Tour Privado de Nosy Be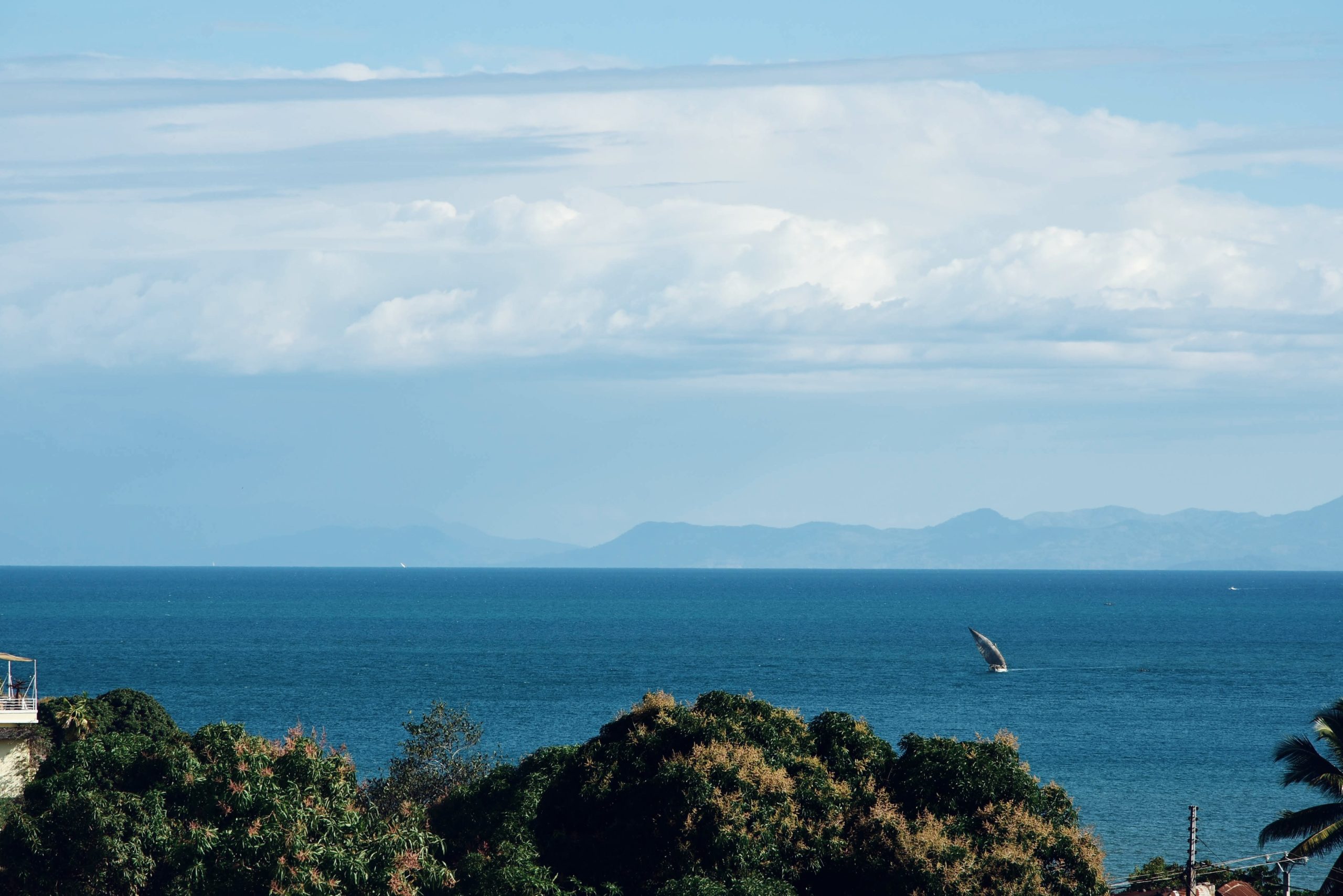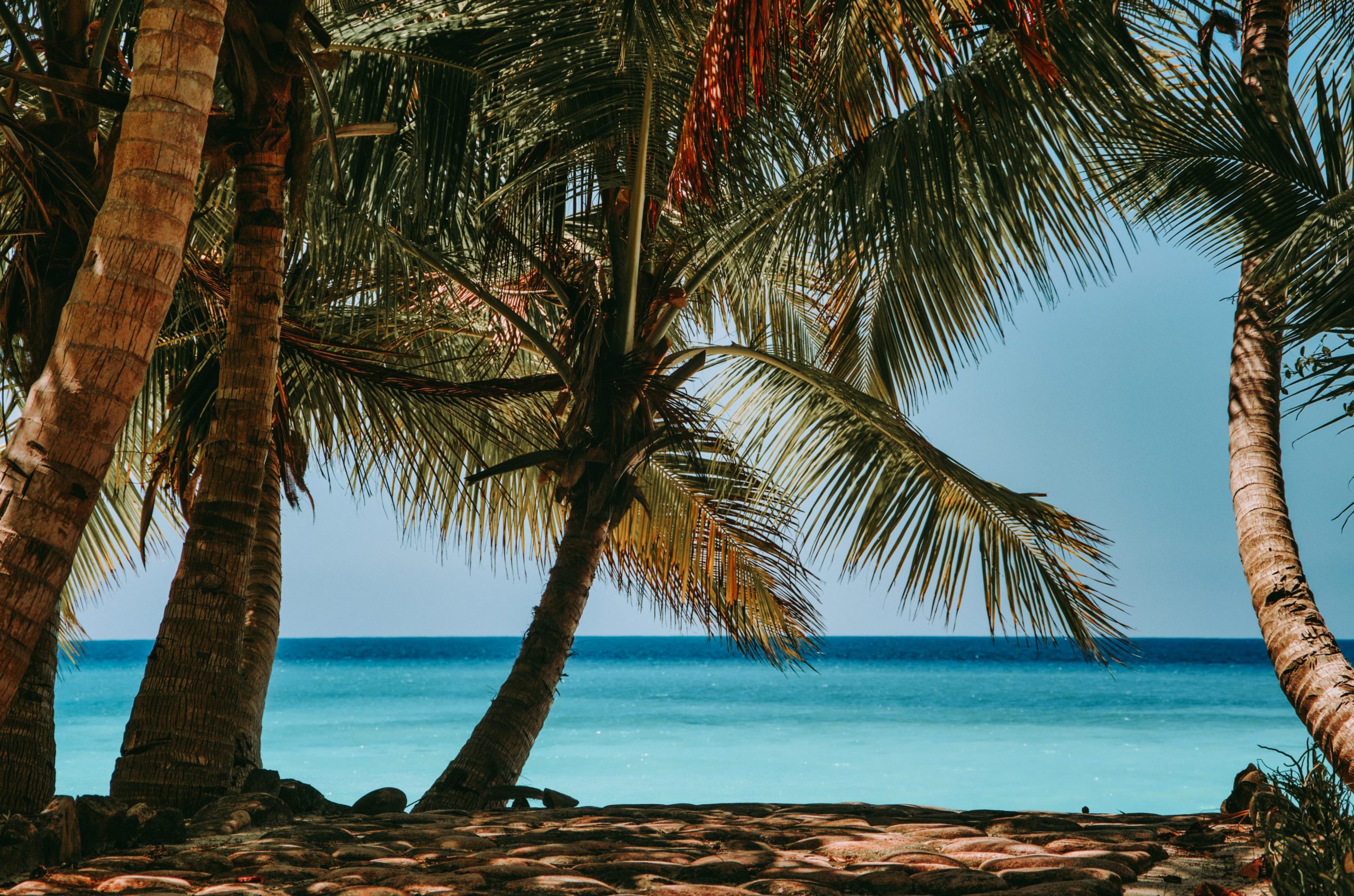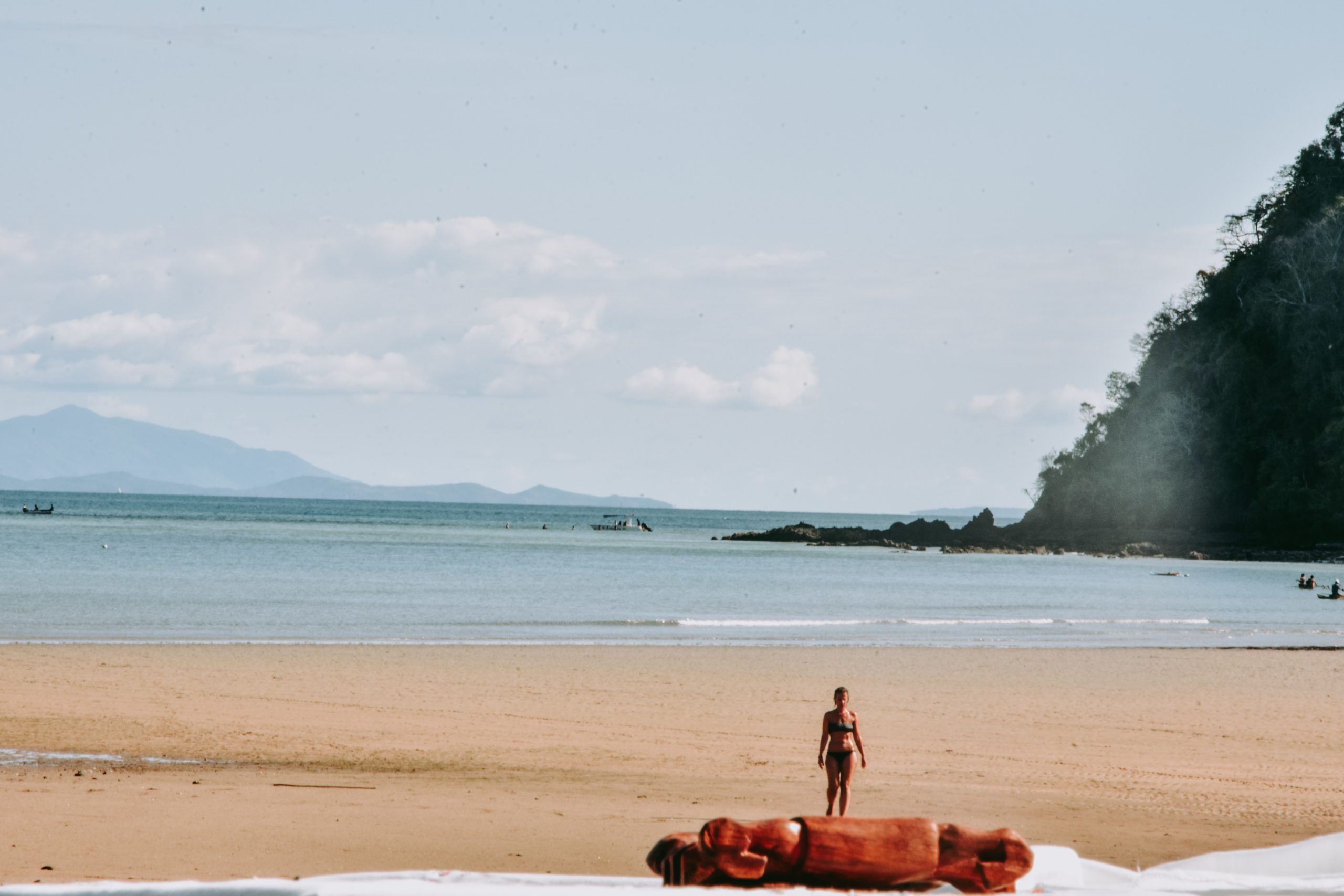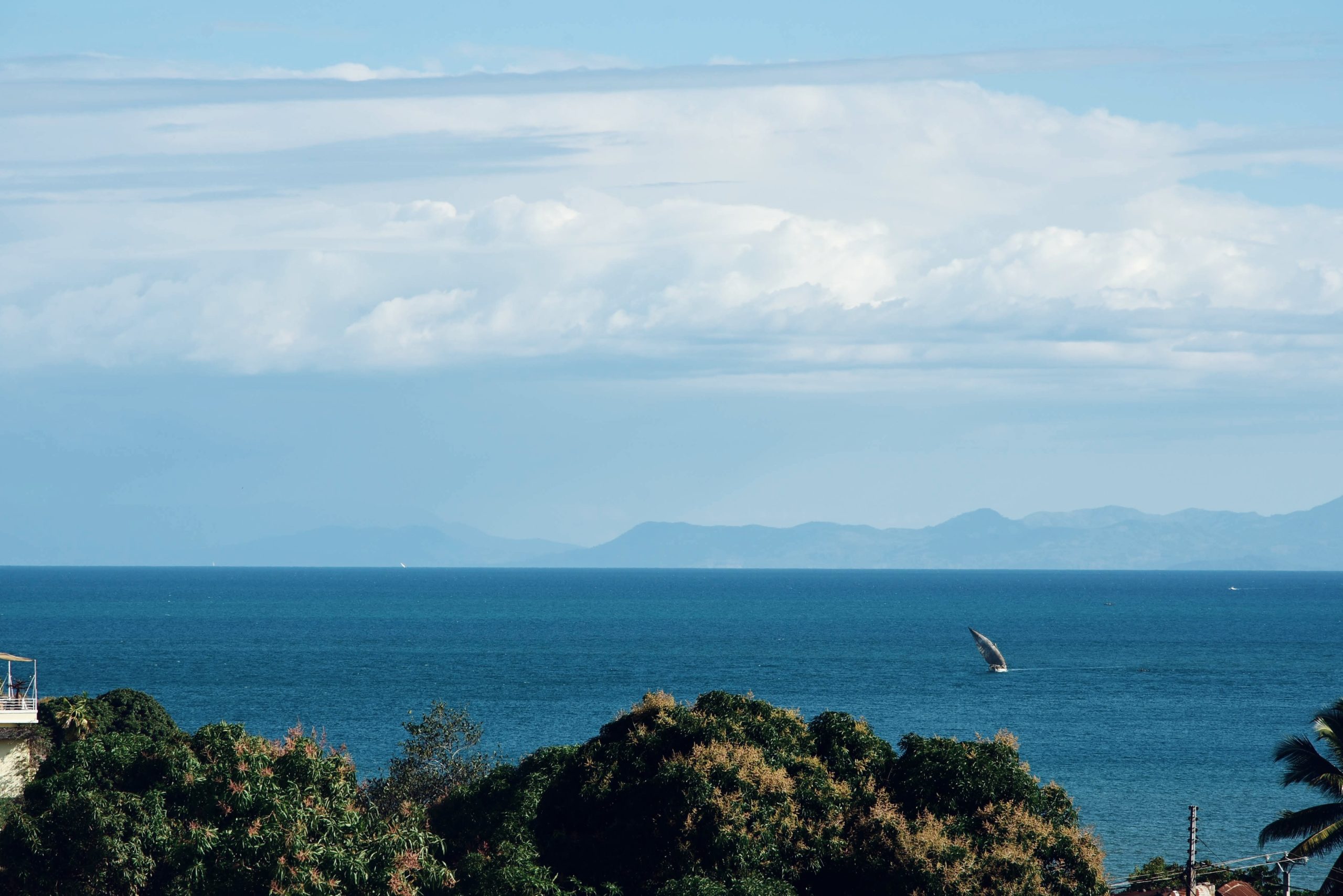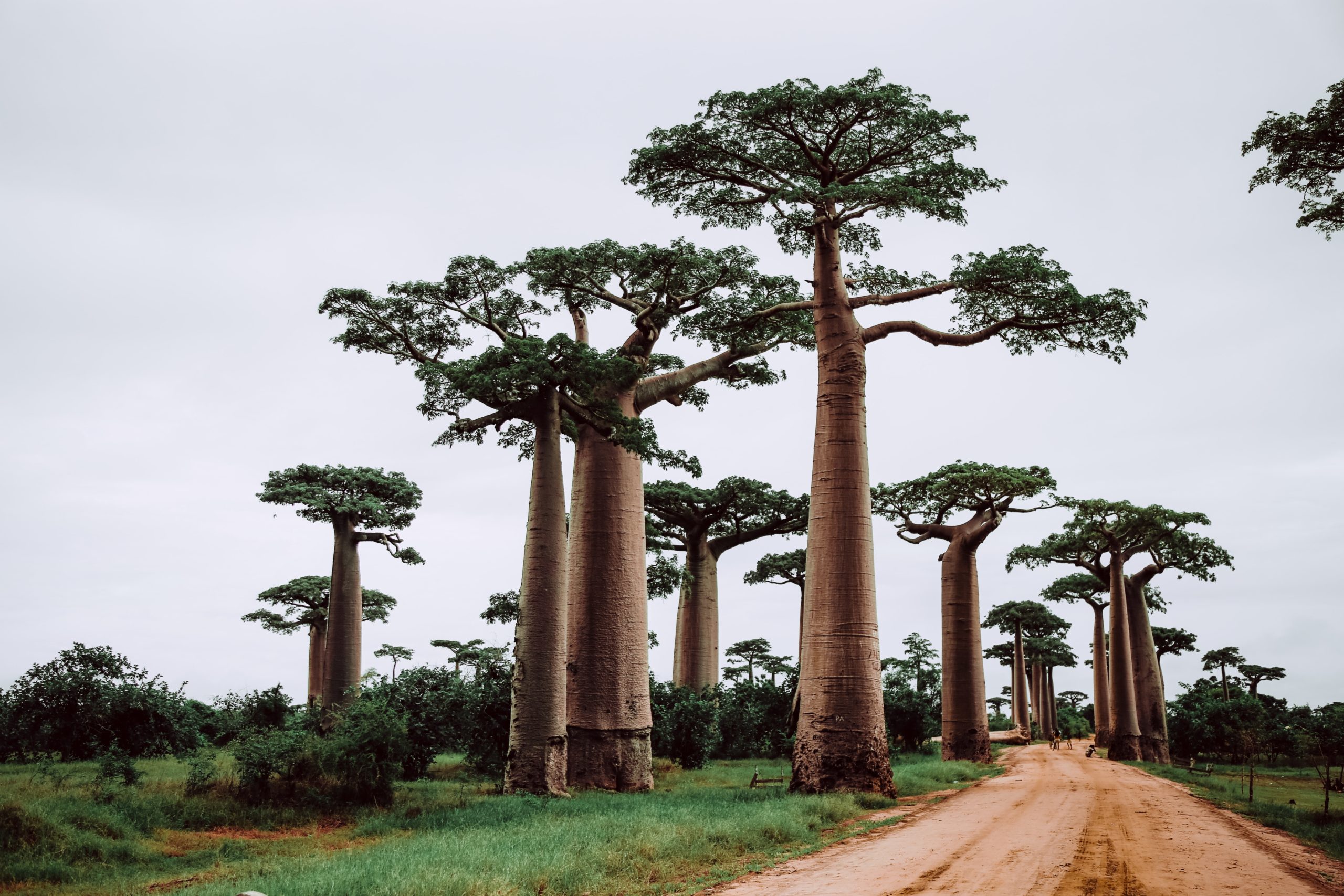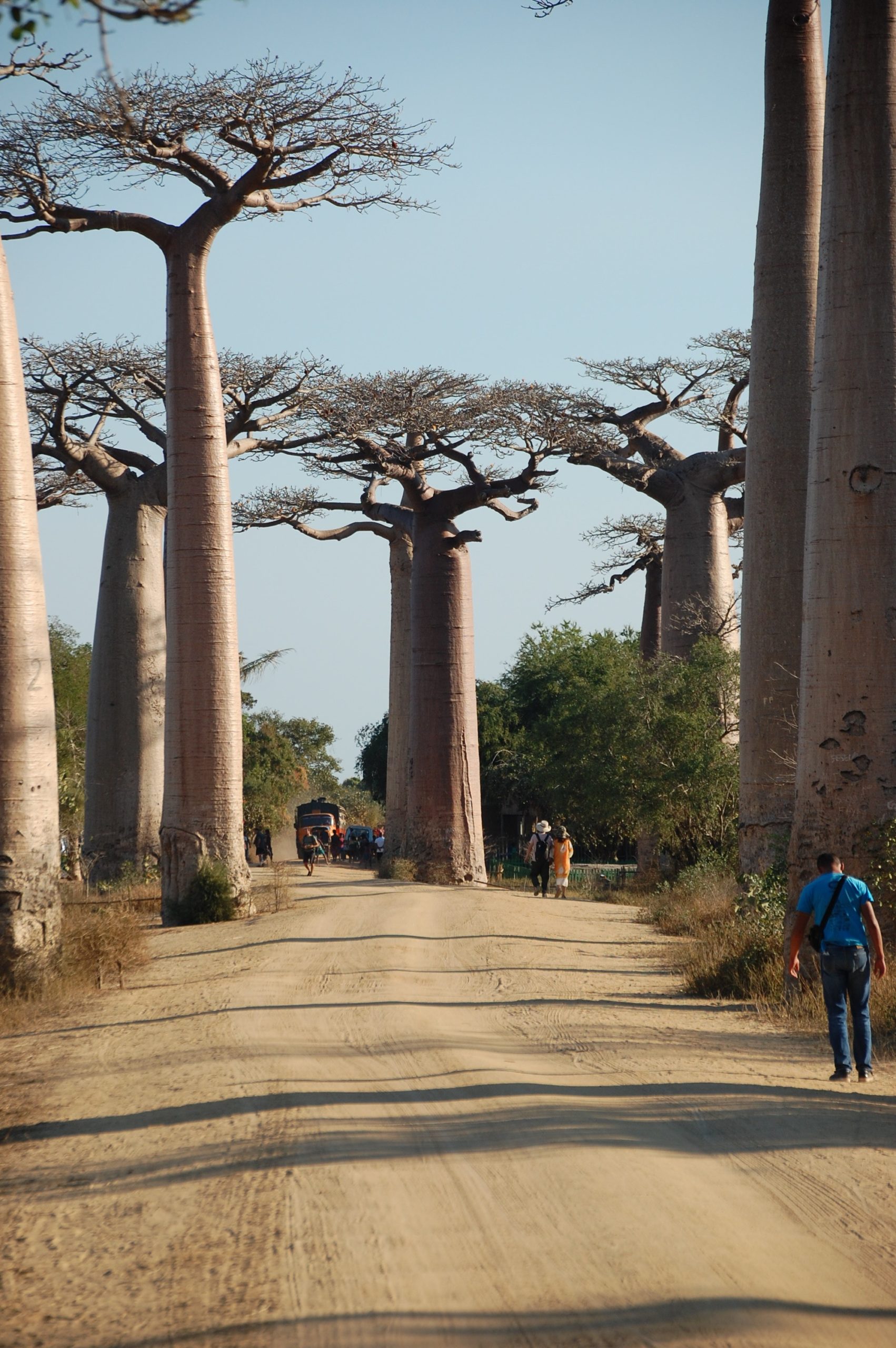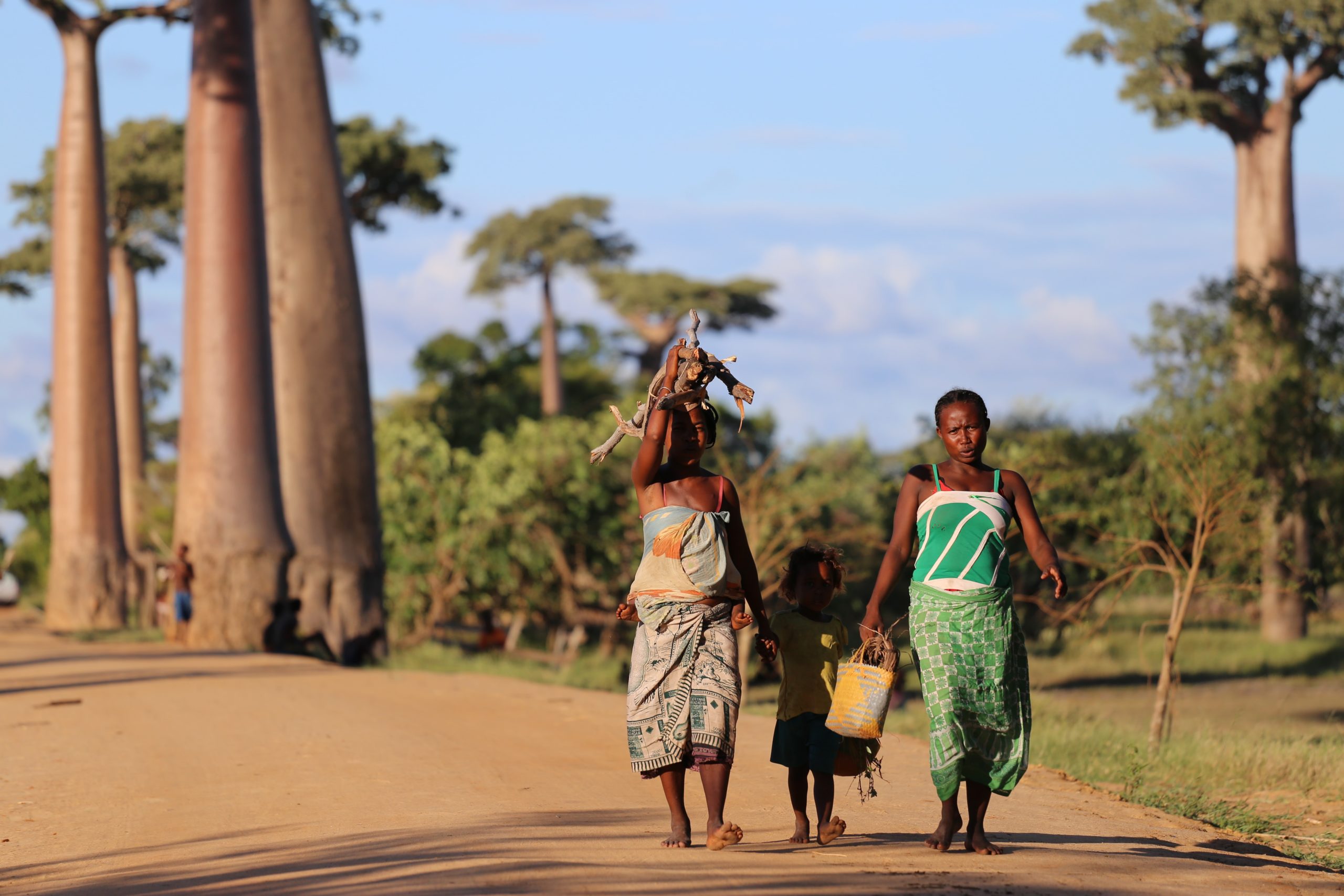 Cancelación gratuita

Vehículo de lujo

8 horas

Tour guiado
Descripción completa
Descripción completa
Descripción
Explore la isla de Nosy Be junto con nuestro guía turístico privado. Este tour privado de Nosy Be es perfecto para todos los principiantes o para cualquiera que quiera explorar la isla.
Este tour privado se puede realizar en un vehículo 4×4 o en un auto o minibús. ¡Háganos saber sus preferencias!
Nosy Be es la isla más grande y concurrida de Madagascar. También es una isla turística muy importante. Nosy Be significa Isla Grande en malgache.
Para este tour privado, organizaremos la recogida en su resort o lugar de elección en la isla de Nosy Be. Estamos aquí para que su experiencia sea única. Esta será una gran experiencia para explorar la isla. Se la conoce como la isla del Perfume de Este a Oeste. ¡Este tour privado de Nosy Be es una experiencia perfecta para ti!
Puntos de interés y monumentos
Después de una cómoda recogida, nos dirigiremos hacia el pueblo de Dzamandzar. Esta será nuestra primera parada. Aquí en el pueblo de Dzamandzar tendremos el primero de este tour privado de Nosy Be.
Aquí, disfruta de la fábrica de azúcar. Esta fábrica sigue siendo un hito a pesar de su cierre patronal y del escultor.
Luego de visitar este, nos dirigiremos hacia la Cascada Sagrada Androadroatra. Una vez aquí, comprenderemos mejor la cultura Sakalava.
Este recorrido incluirá, por supuesto, un recorrido por Hell Ville. Al ser la capital de Nosy Be, es una parada obligada durante un recorrido circular por la isla. Su mercado cubierto con especias, cangrejos, frutas tropicales es imprescindible.
Disfrute en Hell Ville de los edificios coloniales y del mercado de manteles. También le daremos algo de tiempo libre en el muelle / puerto para comprar y pasear.
Después de visitar Hell Ville, nos dirigiremos hacia una parte más exploradora de la isla. Esto incluirá el descubrimiento del árbol sagrado (milenio de Banyan). Aquí puede encontrar el Ylang Ylang. ¡Esto es muy famoso por sus numerosos beneficios incluso en los aceites esenciales!
Luego organizaremos un almuerzo en un albergue ecoturístico. Este estará ubicado en el corazón de Nosy Be.
Después del almuerzo, habrá tiempo para visitar el curso botánico, la cascada y la fábrica de Malagsy Ylang Ylang. Si lo prefiere, podemos relajarnos disfrutando de las vistas antes de continuar.
Una vez que se haya relajado o visitado estos últimos lugares, terminaremos este tour de día completo explorando Mountain Passot. Este es el punto más alto de Nosy Be. Si eres una persona activa, también podemos organizar una caminata rápida o simplemente puedes relajarte viendo la puesta de sol sobre la isla.
Este tour privado terminará en su hotel o lugar de elección en Nosy Be. ¡Vea todos nuestros otros tours privados en cualquier destino!
Detalles
Detalles:
Idioma

Inglés (otros idiomas bajo consulta)

Punto de recogida

Hotel o sitio deseado en Nosy Be
Incluye
Este Tour Privado incluye:
Vehículo privado con chofer-guia durante 8 horas
Recogida y devolución en su hotel o lugar a elección en Nosy Be
Experiencia completamente personalizada
Seguro de responsabilidad civil
Impuestos
Excluye
Este Tour Privado excluye:
Política de Cancelación
Política de cancelación
No hay ningún reembolso, ni modificación, ni cancelación en ningún tipo de tickets o entradas.
Modificaciones en la fecha u horario de los tours/servicios están sujetos a disponibilidad.
48 horas antes de la fecha del servicio: Libre cancelación en conceptos de guía y coche privado con chofer. Cualquier tipo de entradas no tienen reembolso ni devolución.
Menos de 48 horas antes de la fecha del servicio: No hay reembolso. Pago del 100%.
Opiniones de los Usuarios