Excursion privée à Colorado Springs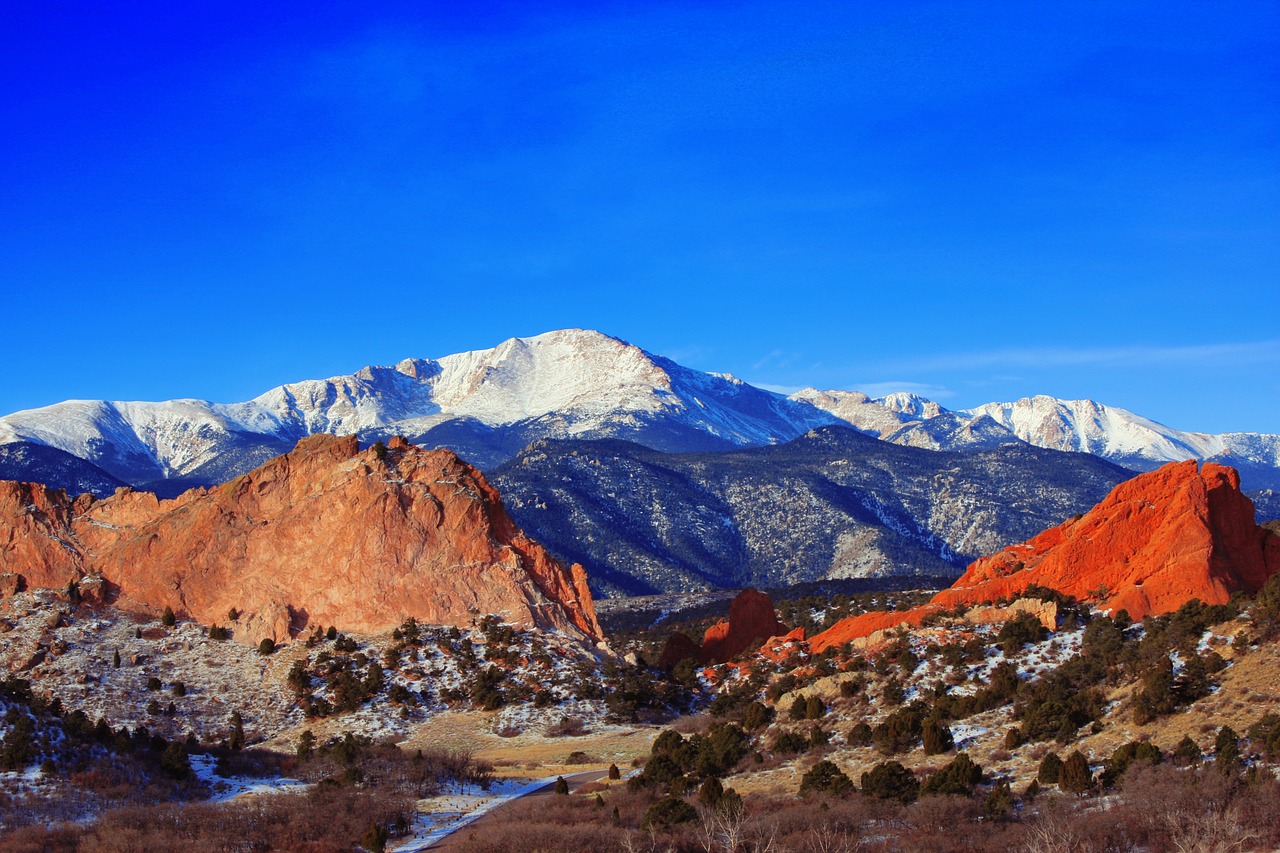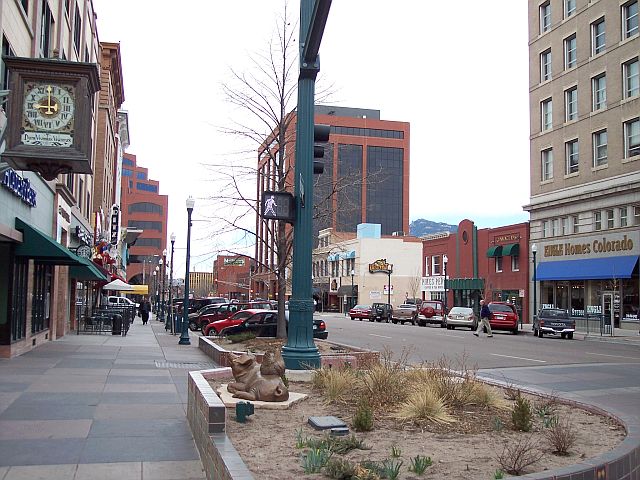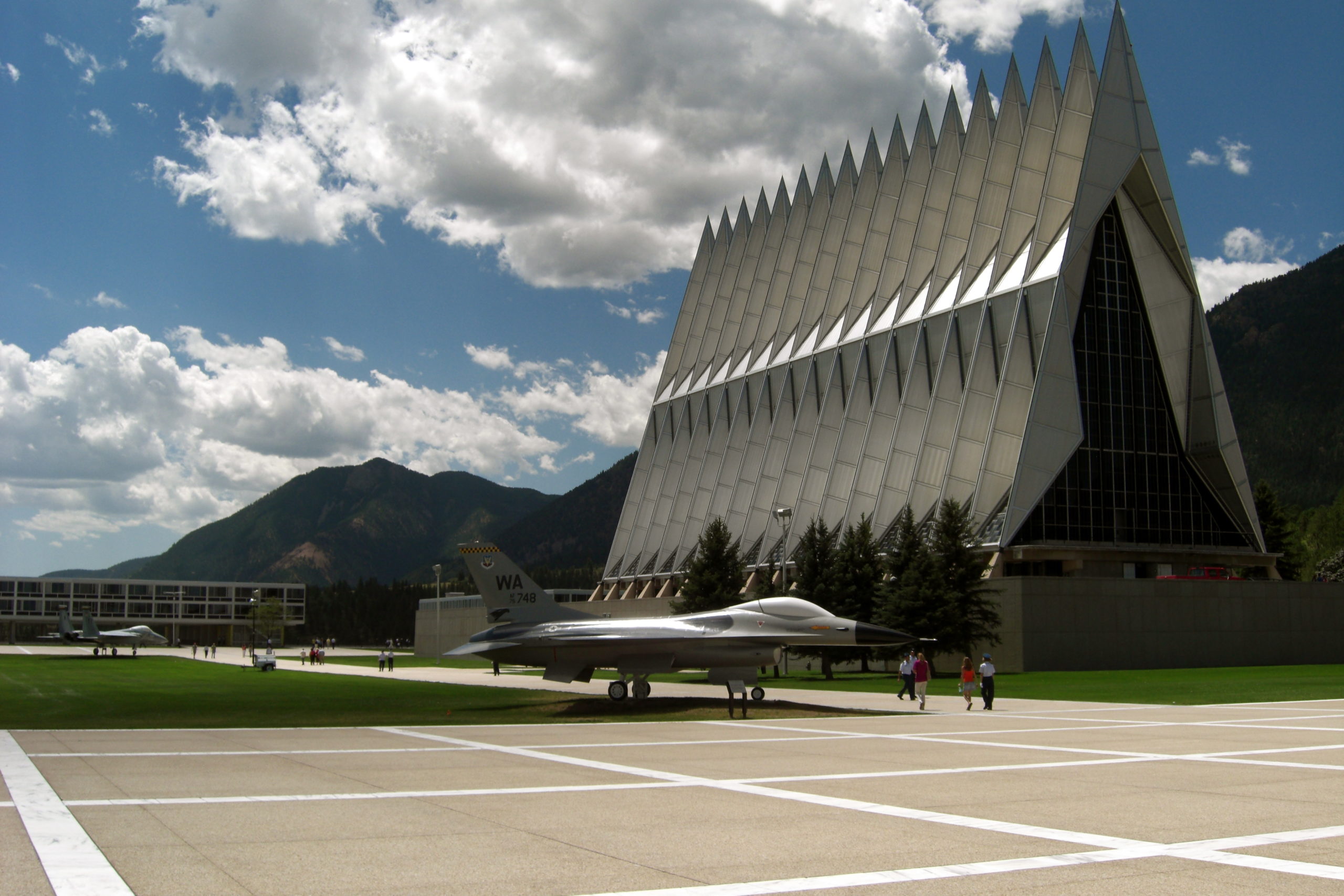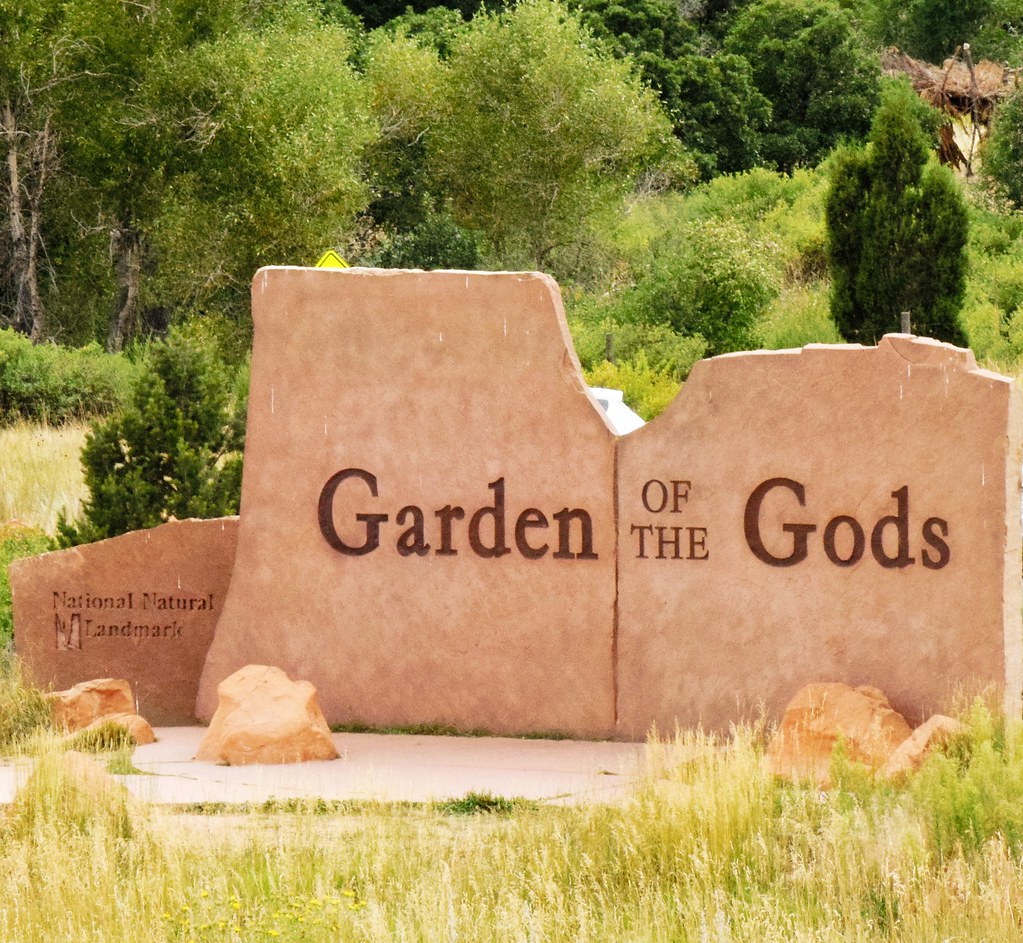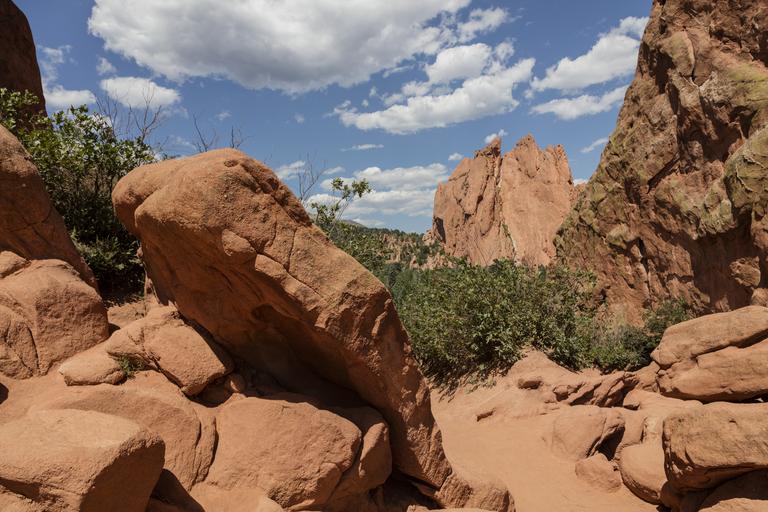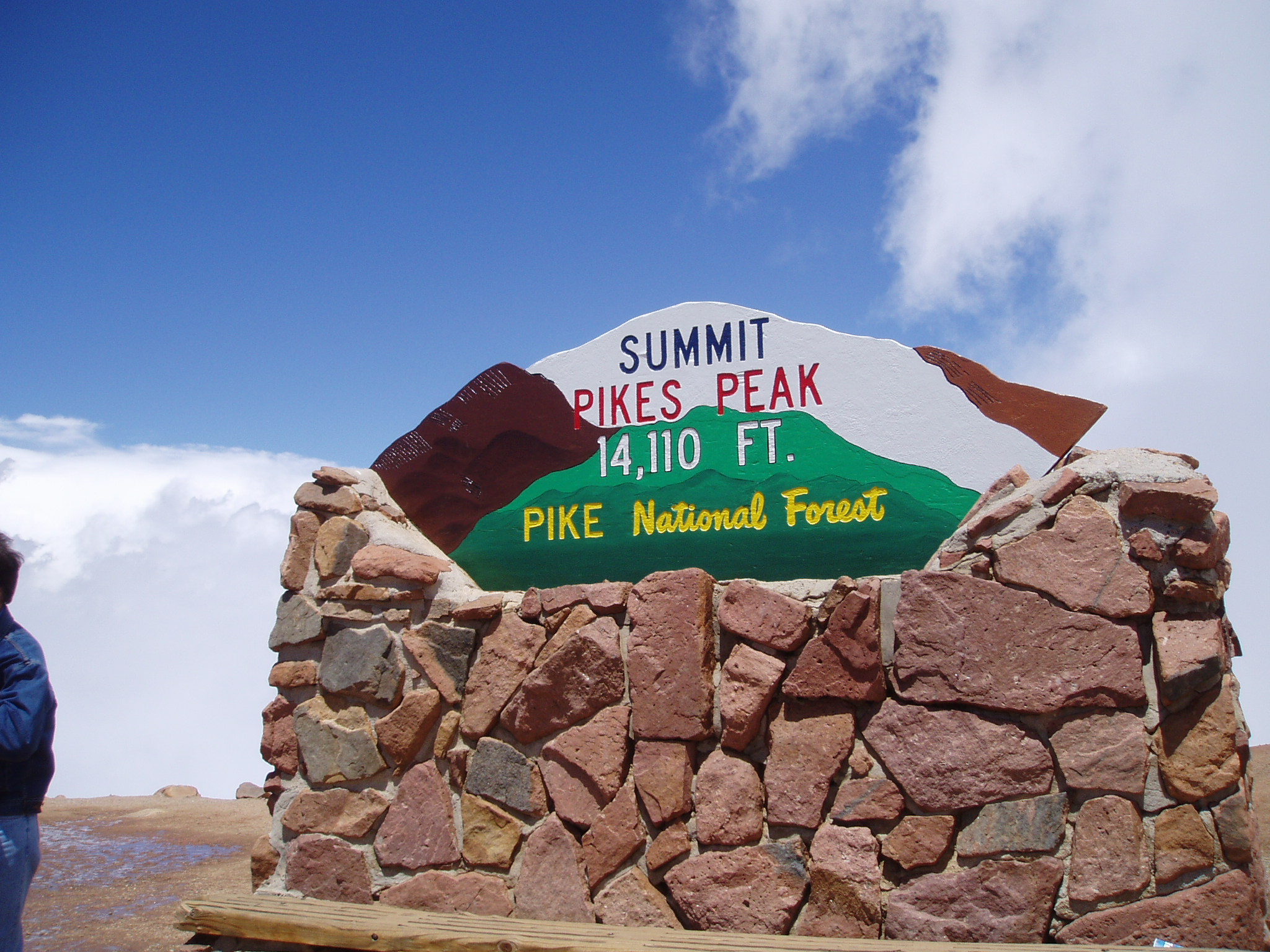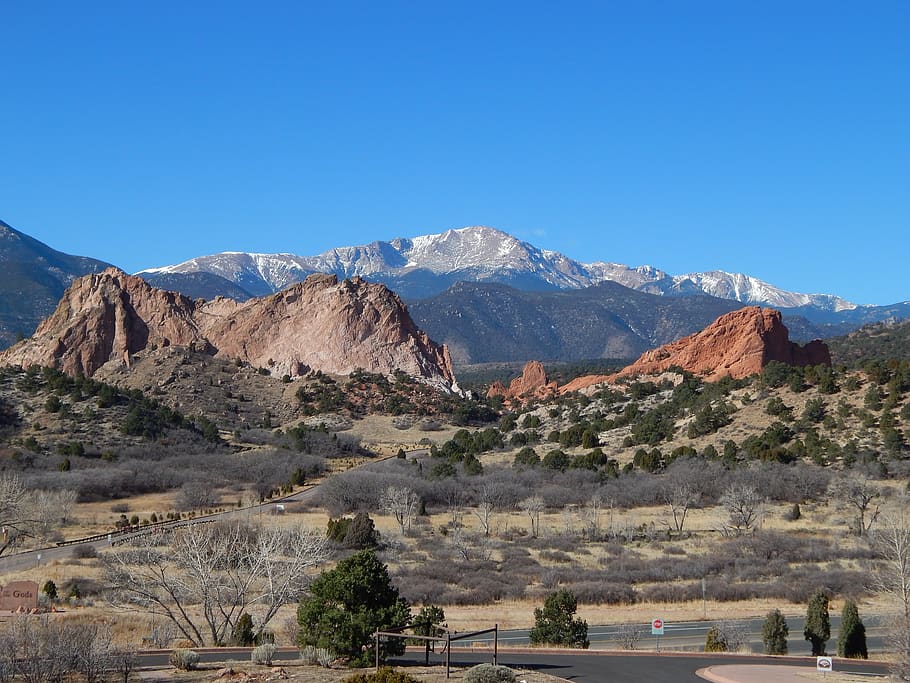 Annulation gratuite

Voitures de luxe

9 heures

Visite guidée

Billets
Description complète
Description complète
Description:
Denver est une ville entourée de montagnes, de nature sauvage et de beaux paysages. Pour cette raison, vous devez visiter la ville extérieure et la meilleure façon de le faire est avec notre excursion privée à Colorado Springs. Passez une journée pleine d'aventure avec un guide local et un chauffeur privé.
Nous viendrons vous chercher à votre hôtel ou lieu de votre choix à Denver dans un véhicule de luxe privé. Cette expérience privée a une durée totale de 9/10 heures.
Colorado Springs est une ville du Colorado, dans les contreforts est des montagnes Rocheuses. Il est situé près de Pikes Glacier Peak. Cette ville accueille tout type de tourisme tout au long de l'année. C'est un endroit qui vaut le détour.
Au cours de cette visite privée, vous pourrez visiter les lieux les plus importants de la ville comme l'Air Force Academy, le Garden of the Gods et Pikes Peak.
N'oubliez pas d'explorer notre liste de produits privés à Denver et en provenance de Denver!.
Sites d'intérêt et monuments
Votre premier contact avec Tour Travel & More se fera à votre hôtel ou lieu de votre choix à Denver. Une fois à bord, vous commencerez votre excursion privée à Colorado Springs.
Tout d'abord, vous visiterez l'Air Force Academy. Ici, vous visiterez l'institution académique pour la formation des officiers commissionnés dans l'armée de l'air. Le billet d'entrée est inclus dans le prix de la visite.
Après cela, vous continuerez vers le jardin des dieux où vous marcherez et traverserez le parc. Ce parc est l'un des plus visités puisqu'il offre de beaux paysages à couper le souffle.
Troisièmement, vous roulerez jusqu'à la montagne Pikes Peak. Un fait intéressant, c'est que cette montagne est la deuxième montagne la plus escaladée des États-Unis. Ici, vous admirerez la vue imprenable sur tous les Colorado Springs.
Notre dernier arrêt sera Manitou Springs, une petite ville située dans le comté d'El Paso, dans l'État américain du Colorado. Elle est considérée comme une ville de montagne typique où vous pouvez prendre un café ou acheter un souvenir de votre excursion d'une journée.
Enfin, après une journée pleine d'aventures, votre chauffeur privé et votre guide officiel vous ramèneront à Denver.
Détails
Details:
Language

Anglais, Français

Pick up point

Hôtel ou lieu de choix à Denver
Comprend
Cette visite privée comprend:
Guide touristique officiel privé pendant 9/10 heures
Véhicule de luxe privé avec chauffeur pendant 9/10 heures
Prise en charge et retour à votre hôtel ou lieu de votre choix à Denver
Billet d'entrée à l'Air Force Academy et au Garden of the Gods
Expérience totalement personnalisée et privée
Service Guardian Angel: ligne téléphonique 24h / 24 et 7j / 7
Visite privée
Assurance responsabilité civile
Taxes
Exclut
Cette visite privée exclut:
Autres frais d'entrée
Nourriture et boissons
Politique d'annulation
Politique d'annulation
Aucun remboursement, modification ou annulation en aucun cas sur tout type de billets ou frais d'entrée.
La modification des dates des visites / services et des heures de début est soumise à disponibilité.
48 heures avant la date de la première prestation: Annulation gratuite sur guide et véhicule privé avec chauffeur. Tous les types de billets d'entrée ne sont pas remboursés.
Moins de 48 heures avant la première date de service: aucun remboursement. Paiement de 100%.
User Reviews