Visite privée de Nosy Be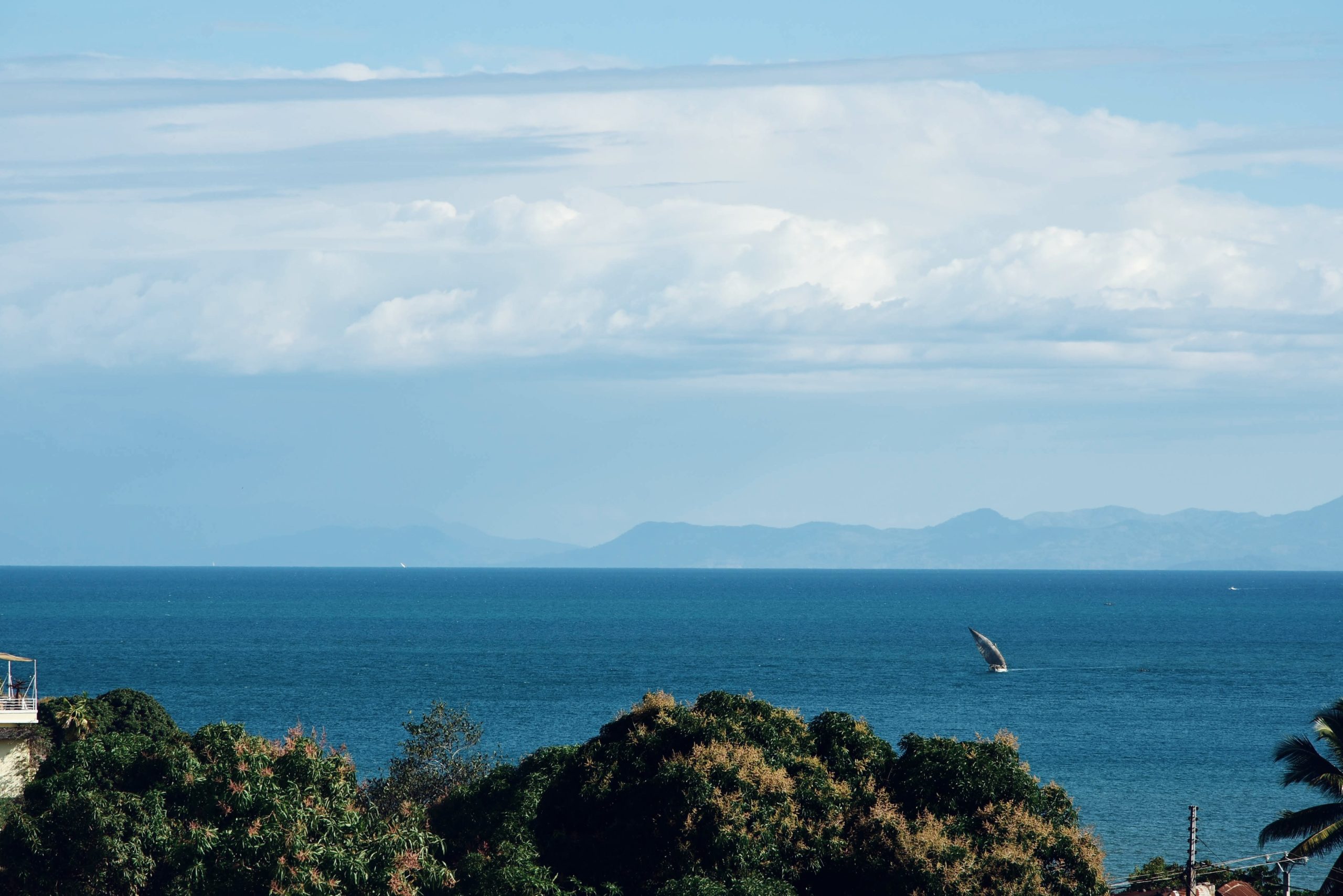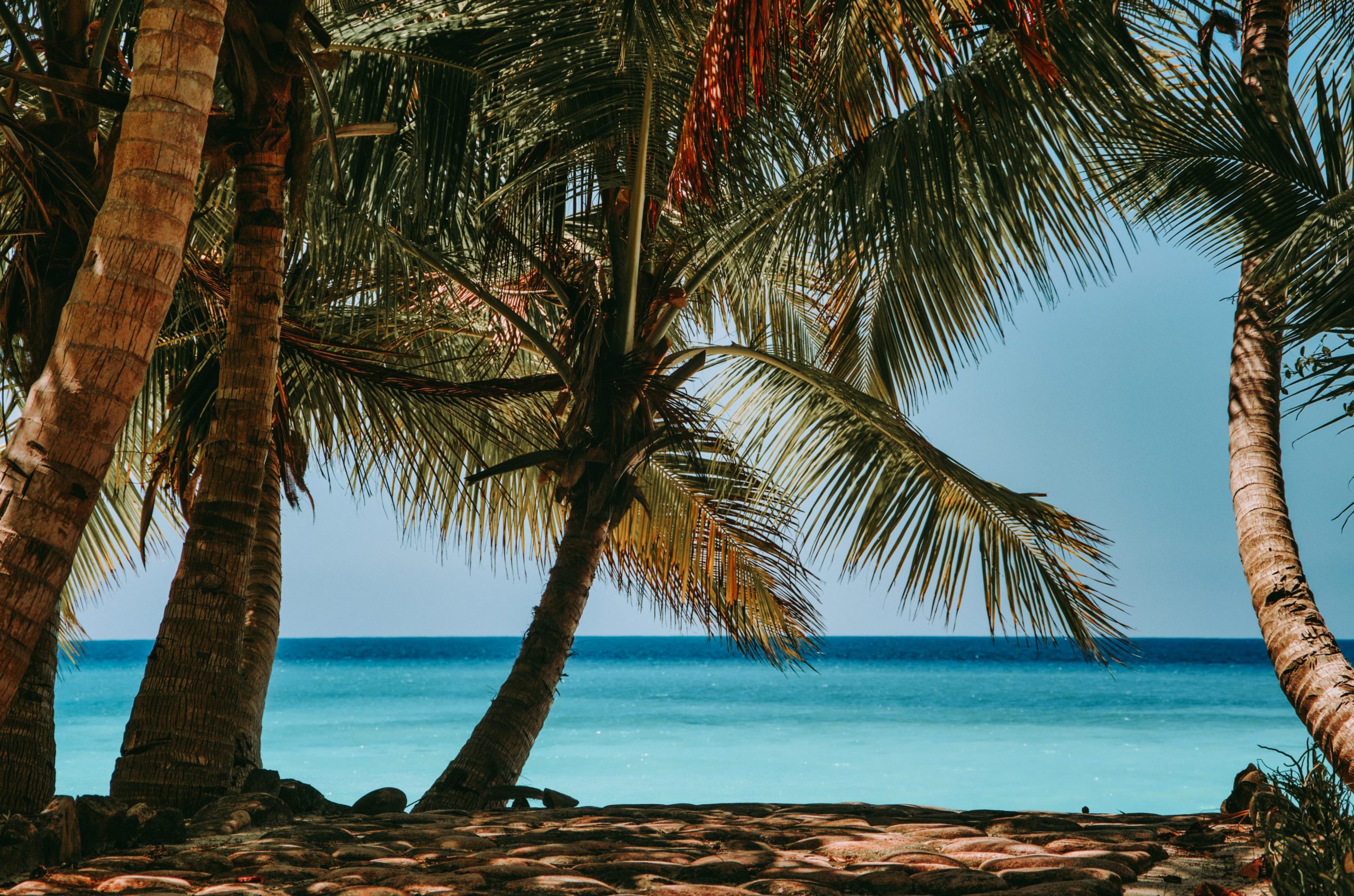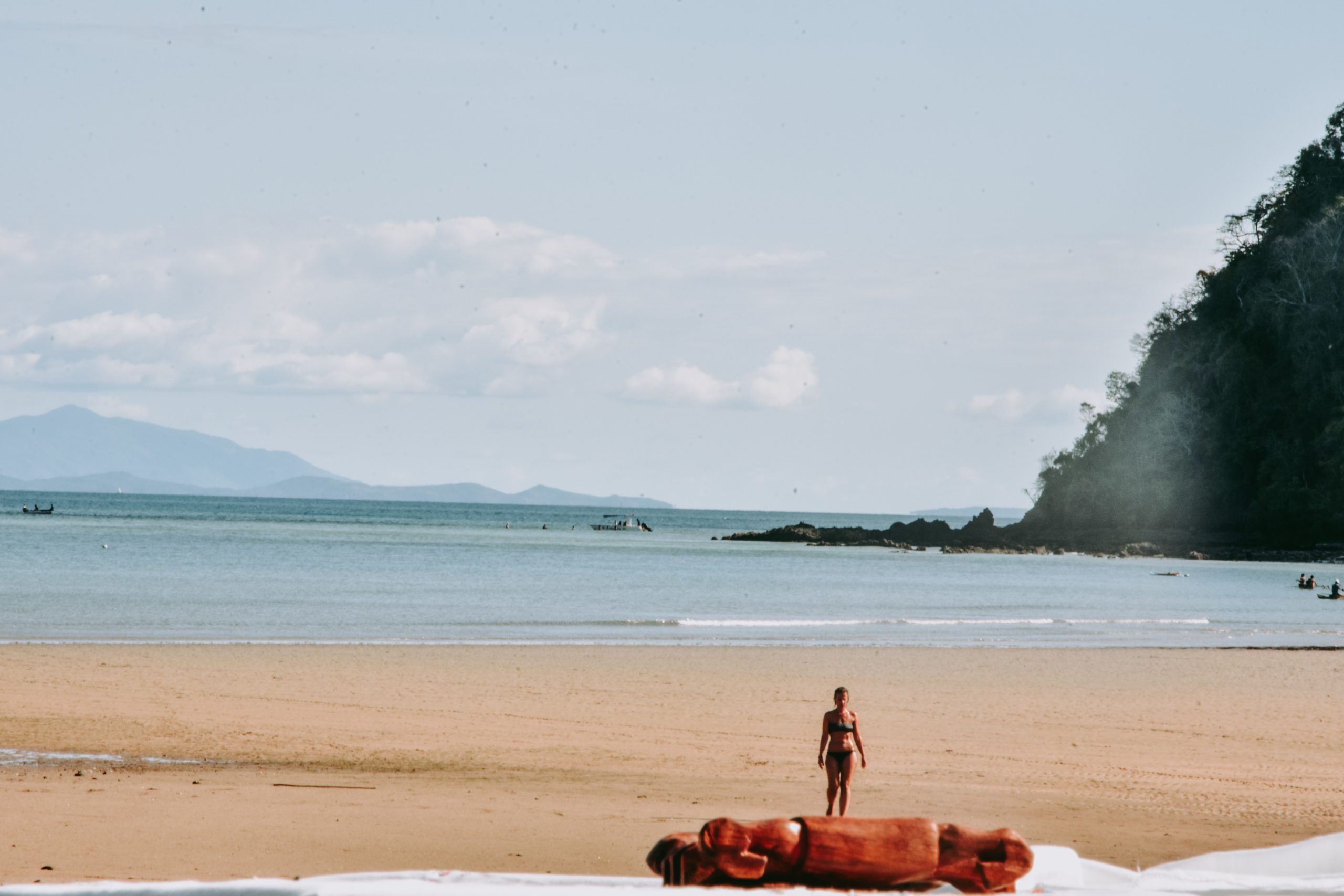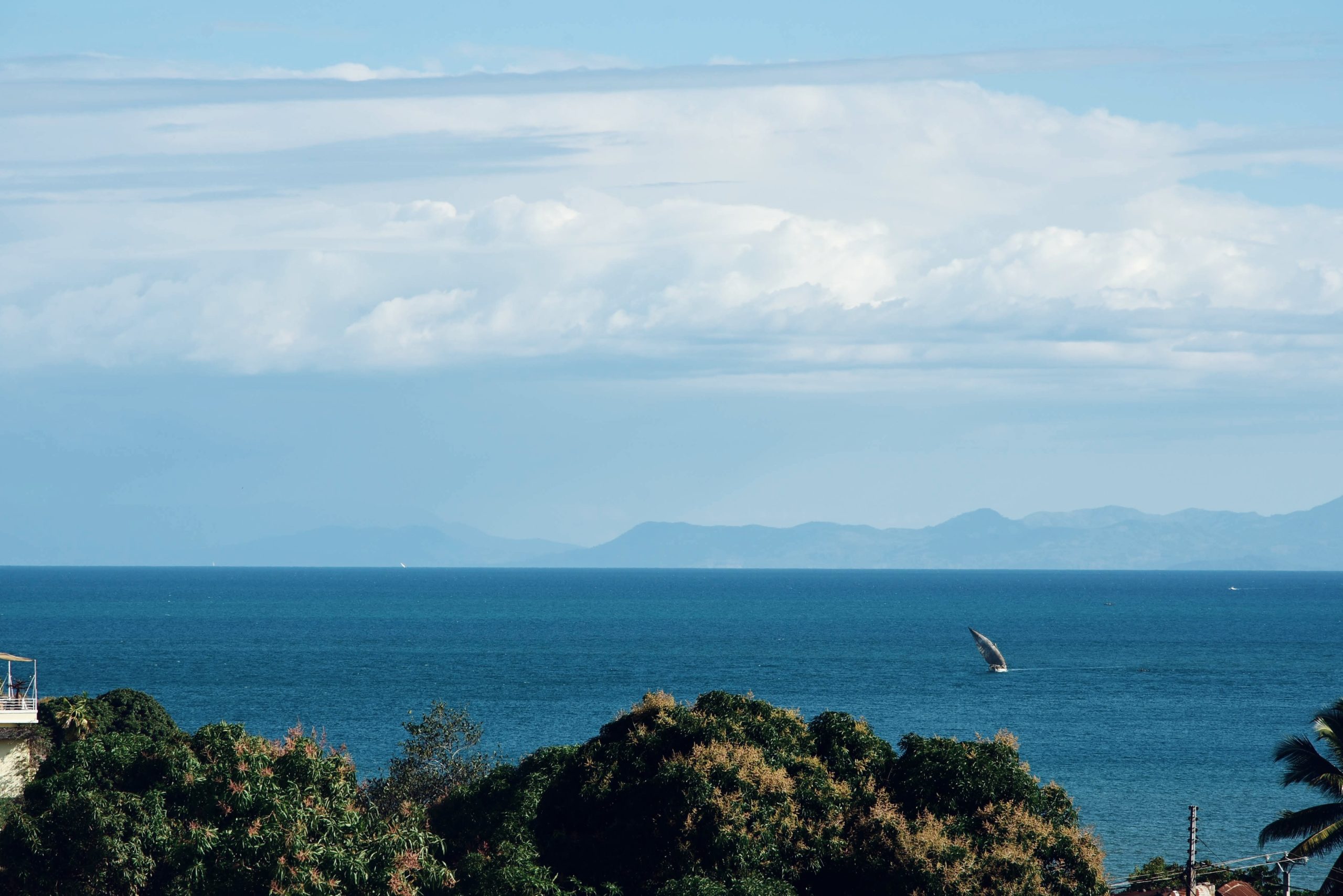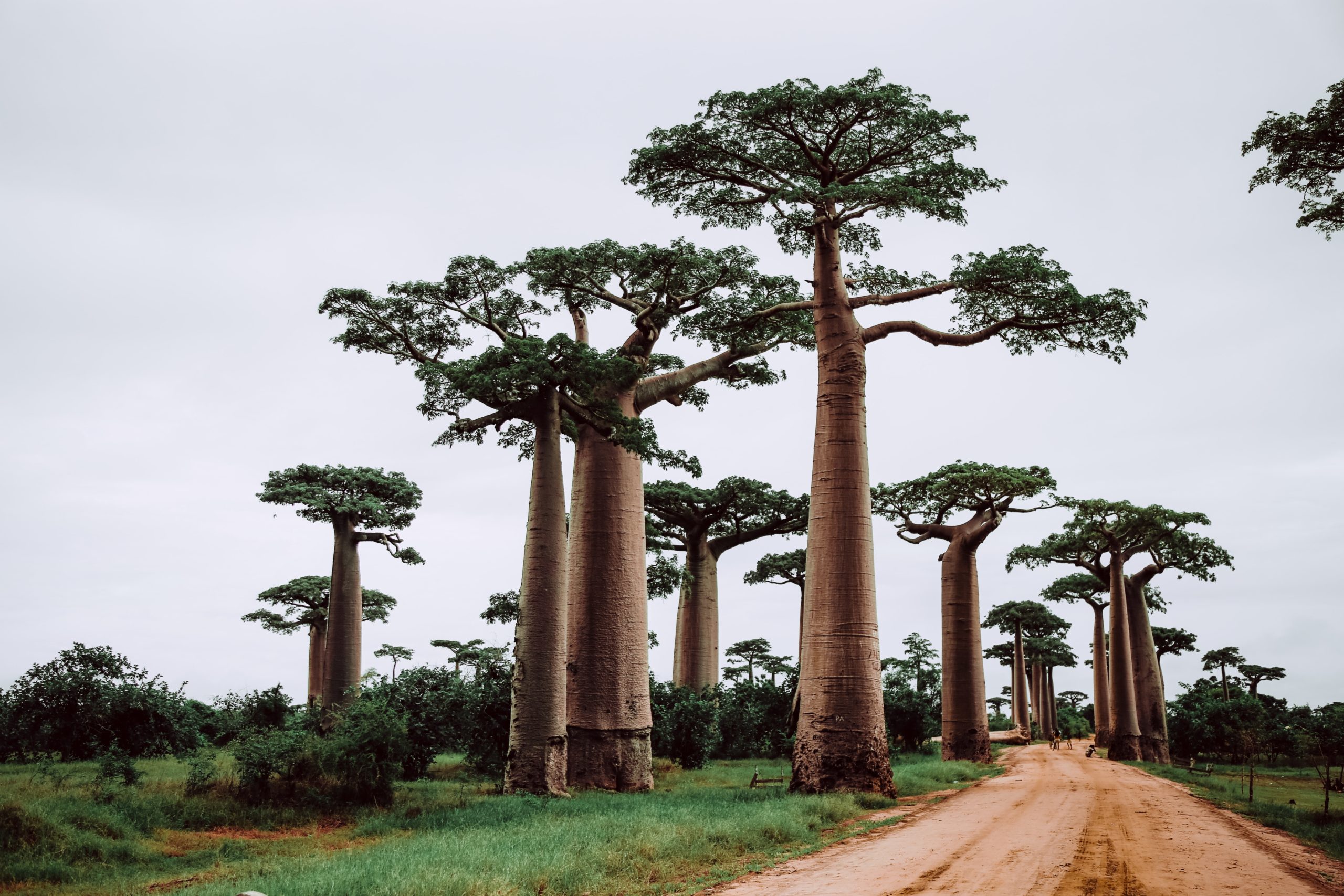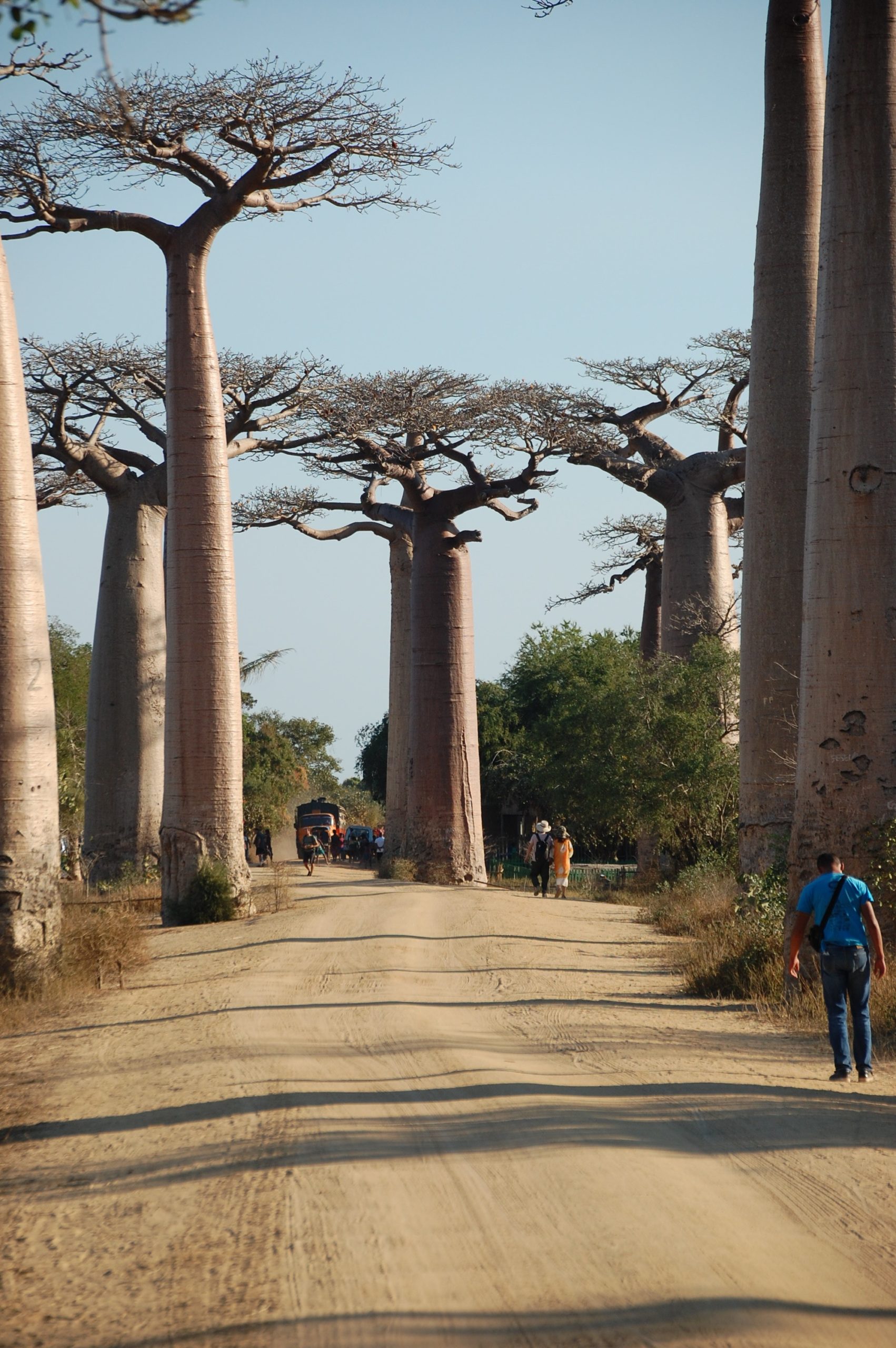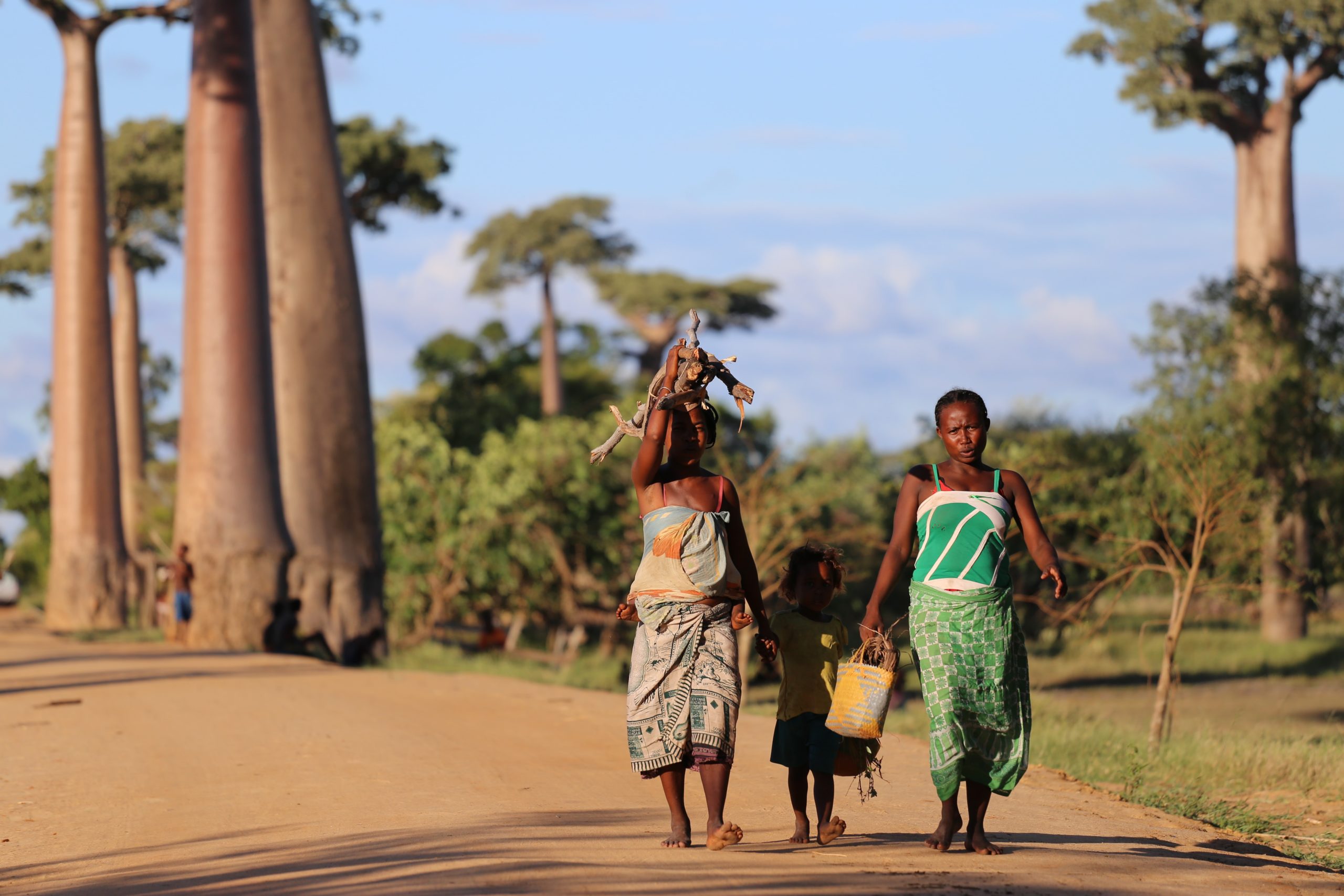 Annulation gratuite

Voitures de luxe

8 heures

Visite guidée
Description complète
Description complète
Description
Explorez l'île de Nosy Be avec notre guide privé. Cette visite privée de Nosy Be est parfaite pour tous les débutants ou pour tous ceux qui souhaitent explorer l'île.
Cette visite privée peut se faire en véhicule 4×4 ou en voiture ou minibus. Faites-nous part de vos préférences!
Nosy Be est l'île la plus grande et la plus fréquentée de Madagascar. C'est également une île touristique très importante. Nosy Be signifie Big Island en malgache.
Pour cette visite privée, nous organiserons la prise en charge depuis votre station ou lieu de votre choix sur l'île de Nosy Be. Nous sommes là pour rendre votre expérience unique. Ce sera une expérience formidable pour explorer l'île. Elle est connue comme l'île aux parfums d'est en ouest. Cette visite privée de Nosy Be est une expérience parfaite pour vous!
Sites d'intérêt et points de repère
Après une prise en charge confortable, nous nous dirigerons vers le village de Dzamandzar. Ce sera notre premier arrêt. Ici, au village de Dzamandzar, nous aurons le premier de cette visite privée de Nosy Be.
Ici, profitez de la sucrerie. Cette usine reste un repère malgré son lock-out et le sculpteur.
Après avoir visité cela, nous nous dirigerons vers la cascade sacrée d'Androadroatra. Une fois ici, nous comprendrons mieux la culture Sakalava.
Cette visite comprendra bien sûr une visite de Hell Ville. Étant la capitale de Nosy Be, c'est une étape incontournable lors d'une visite du cercle de l'île. Son marché couvert aux épices, aux crabes, aux fruits tropicaux est un incontournable.
Profitez à Hell Ville des bâtiments coloniaux ainsi que du marché de la nappe. Nous vous donnerons également du temps libre sur la jetée / port pour faire du shopping et vous promener.
Après avoir visité Hell Ville, nous nous dirigerons vers une partie plus exploratrice de l'île. Cela inclura la découverte de l'arbre sacré (Banyan millenium). Ici vous trouverez le Ylang Ylang. Ceci est très célèbre pour ses nombreux bienfaits même dans les huiles essentielles!
Nous organiserons ensuite un déjeuner dans un lodge écotouristique. Celui-ci sera situé au cœur de Nosy Be.
Après le déjeuner, vous aurez le temps de visiter le cours de botanique, Waterfal et Malagsy Ylang Ylang Factory. Si vous préférez, nous pouvons nous détendre en profitant de la vue avant de continuer.
Une fois que vous vous serez détendu ou que vous aurez visité ces derniers endroits, nous terminerons cette excursion d'une journée en explorant la montagne Passot. C'est le point culminant de Nosy Be. Si vous êtes une personne active, nous pouvons également organiser une randonnée rapide ou simplement vous détendre en regardant le coucher de soleil sur l'île.
Cette visite privée se terminera à votre hôtel ou lieu de choix à Nosy Be. Découvrez toutes nos autres visites privées dans toutes les destinations!
Détails
Details:
Language

Anglais, Français

Pick up point

Hôtel ou lieu de choix à Nosy Be
Comprend
Cette visite privée comprend:
Véhicule privé avec chauffeur-guide pendant 8 heures
Prise en charge et retour à l'endroit de votre choix
Expérience totalement personnalisée et privée
Service Guardian Angel: ligne téléphonique 24h / 24 et 7j / 7
Visite privée
Assurance responsabilité civile
Taxes
Exclut
Cette visite privée exclut:
Frais d'entrée
Nourriture et boissons
Politique d'annulation
Politique d'annulation
Aucun remboursement, modification ou annulation en aucun cas sur tout type de billets ou frais d'entrée.
La modification des dates des visites / services et des heures de début est soumise à disponibilité.
48 heures avant la date de la première prestation: Annulation gratuite sur guide et véhicule privé avec chauffeur. Tous les types de billets d'entrée ne sont pas remboursés.
Moins de 48 heures avant la première date de service: aucun remboursement. Paiement de 100%.
User Reviews