Visite privée de la ville de Nashville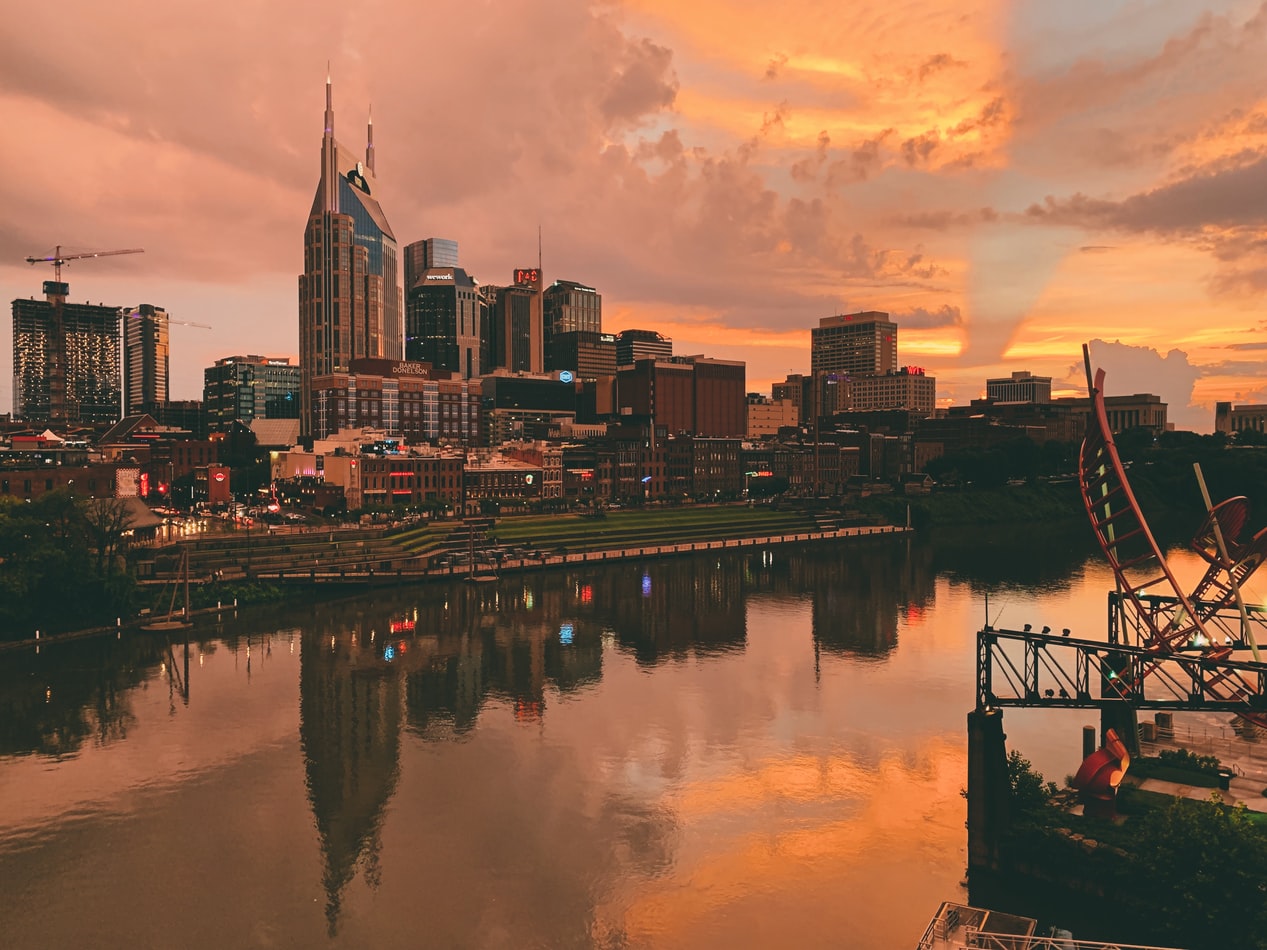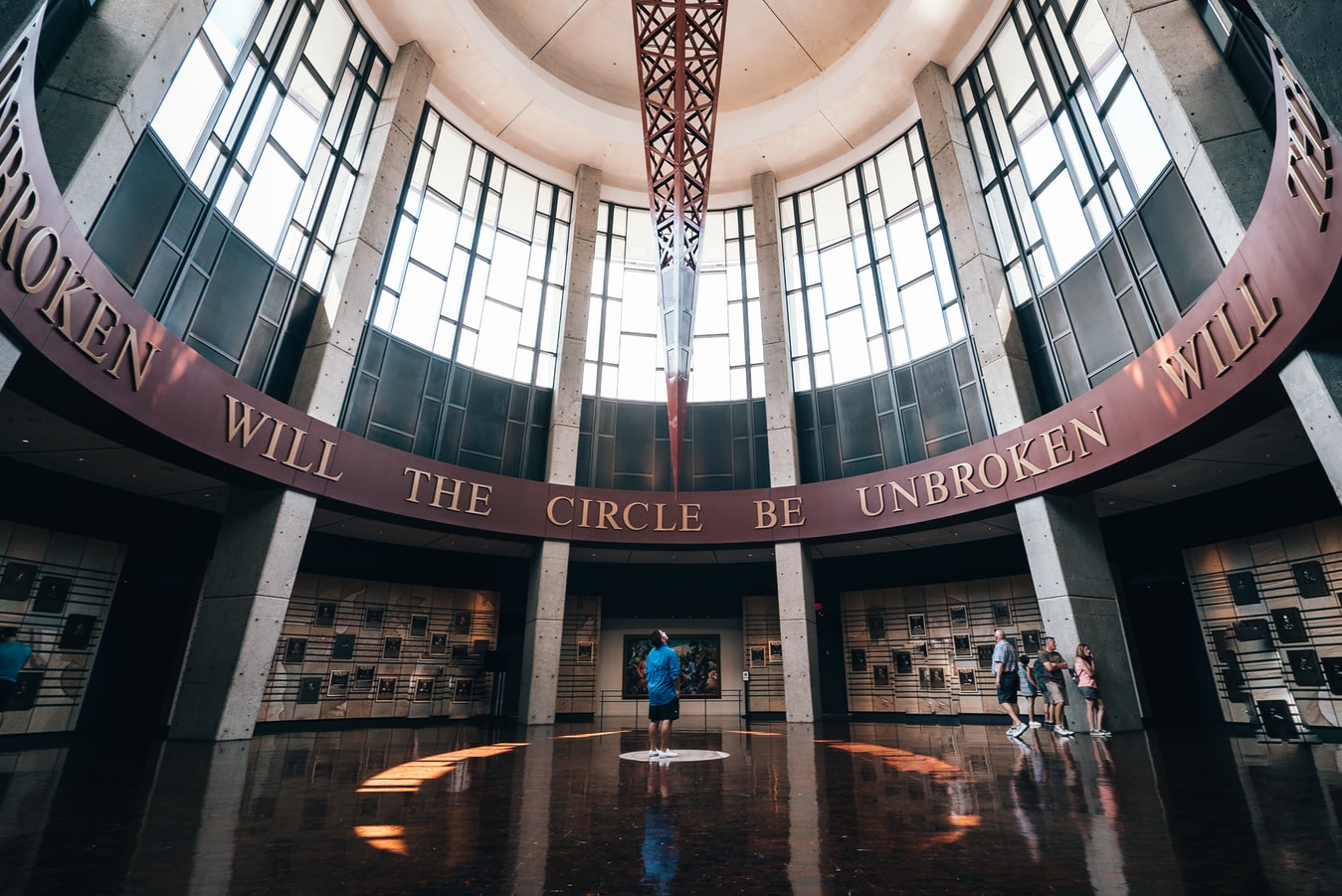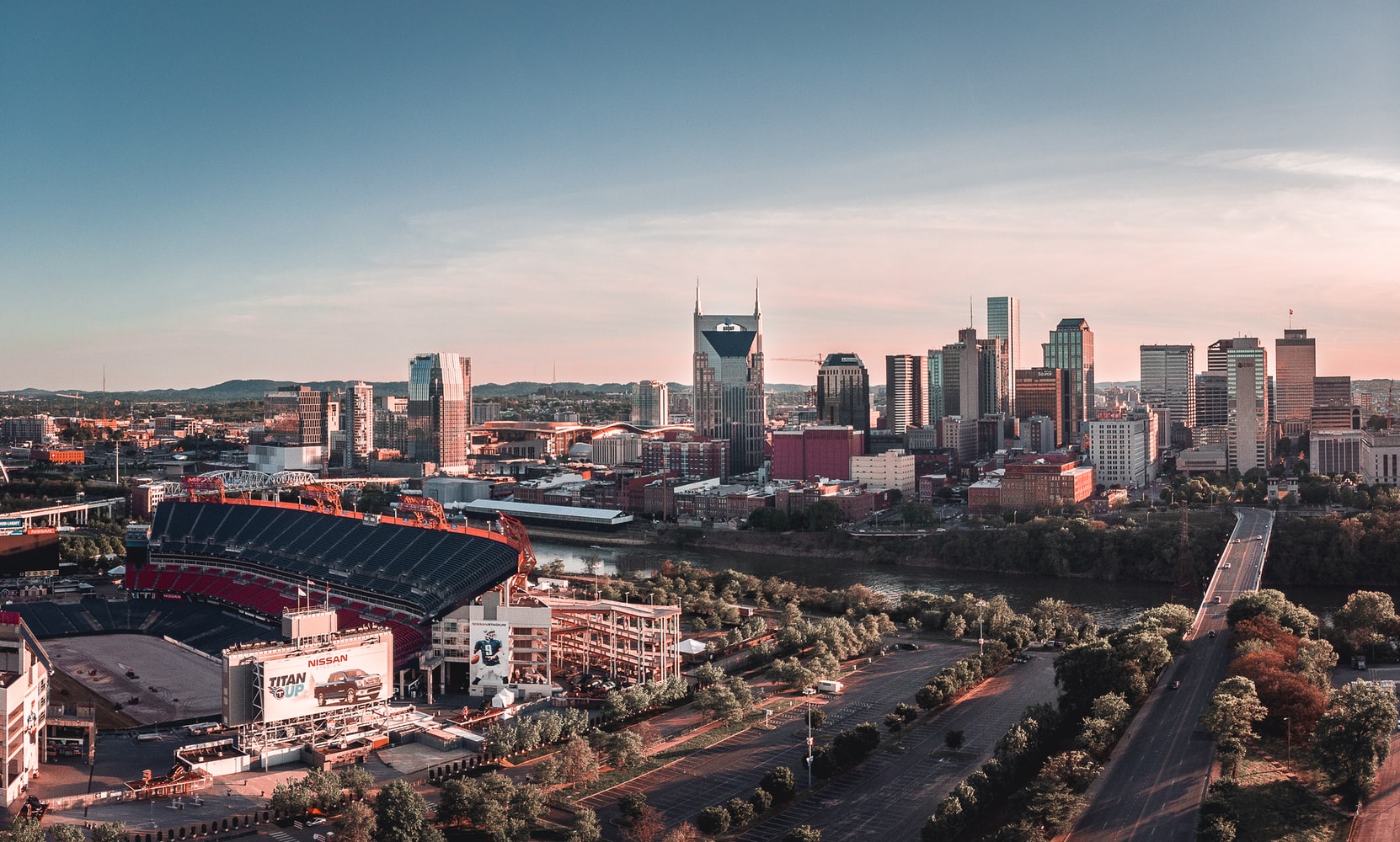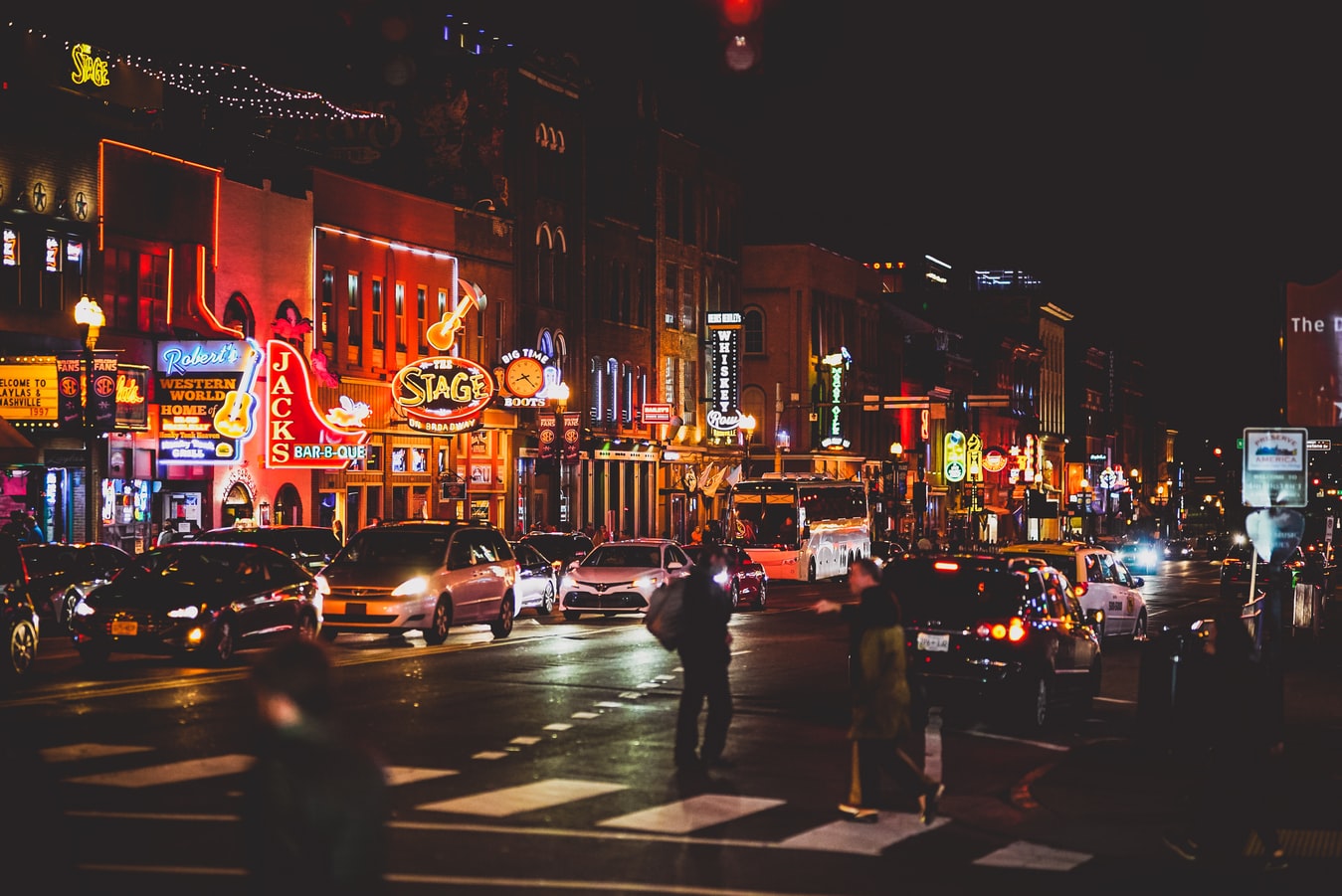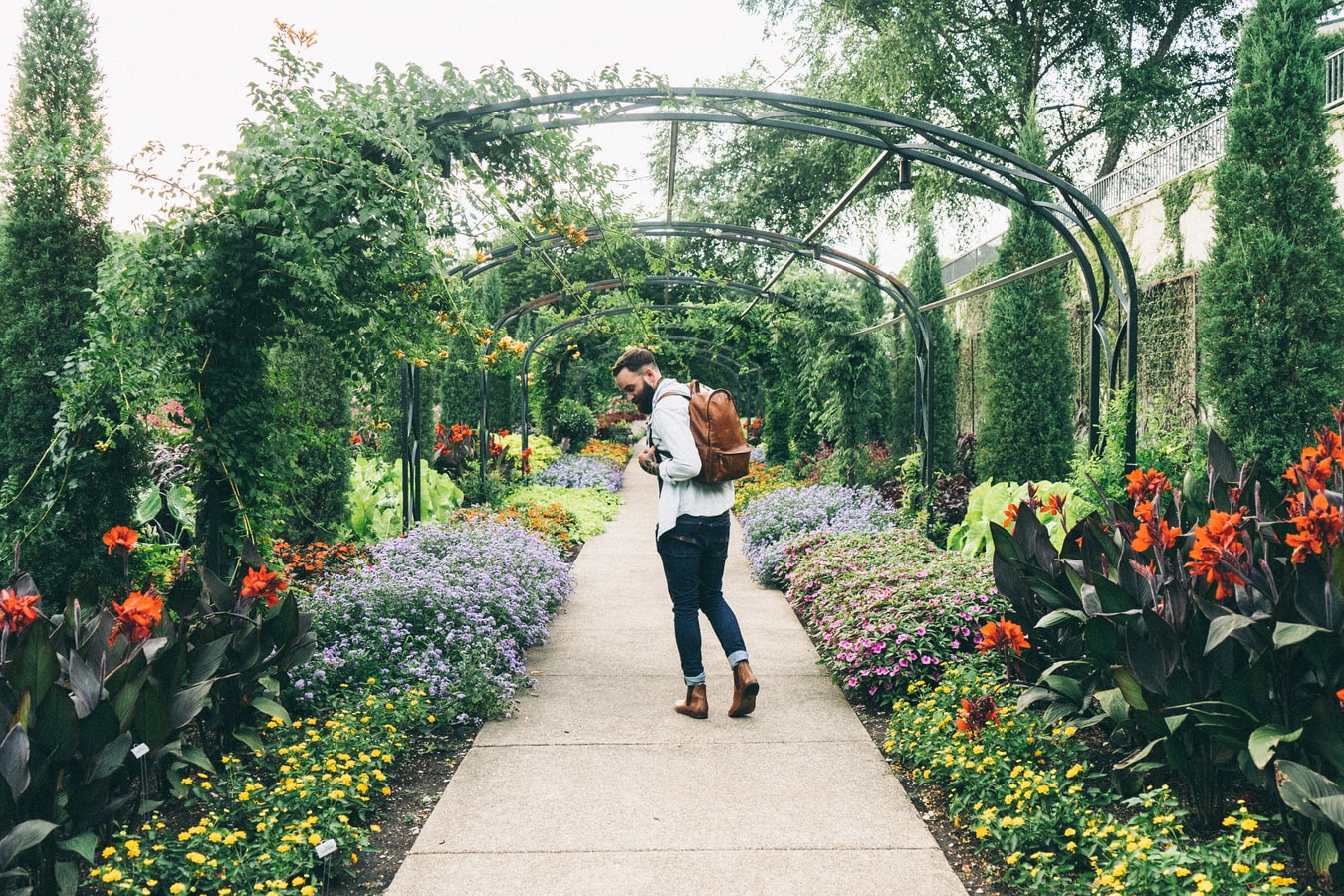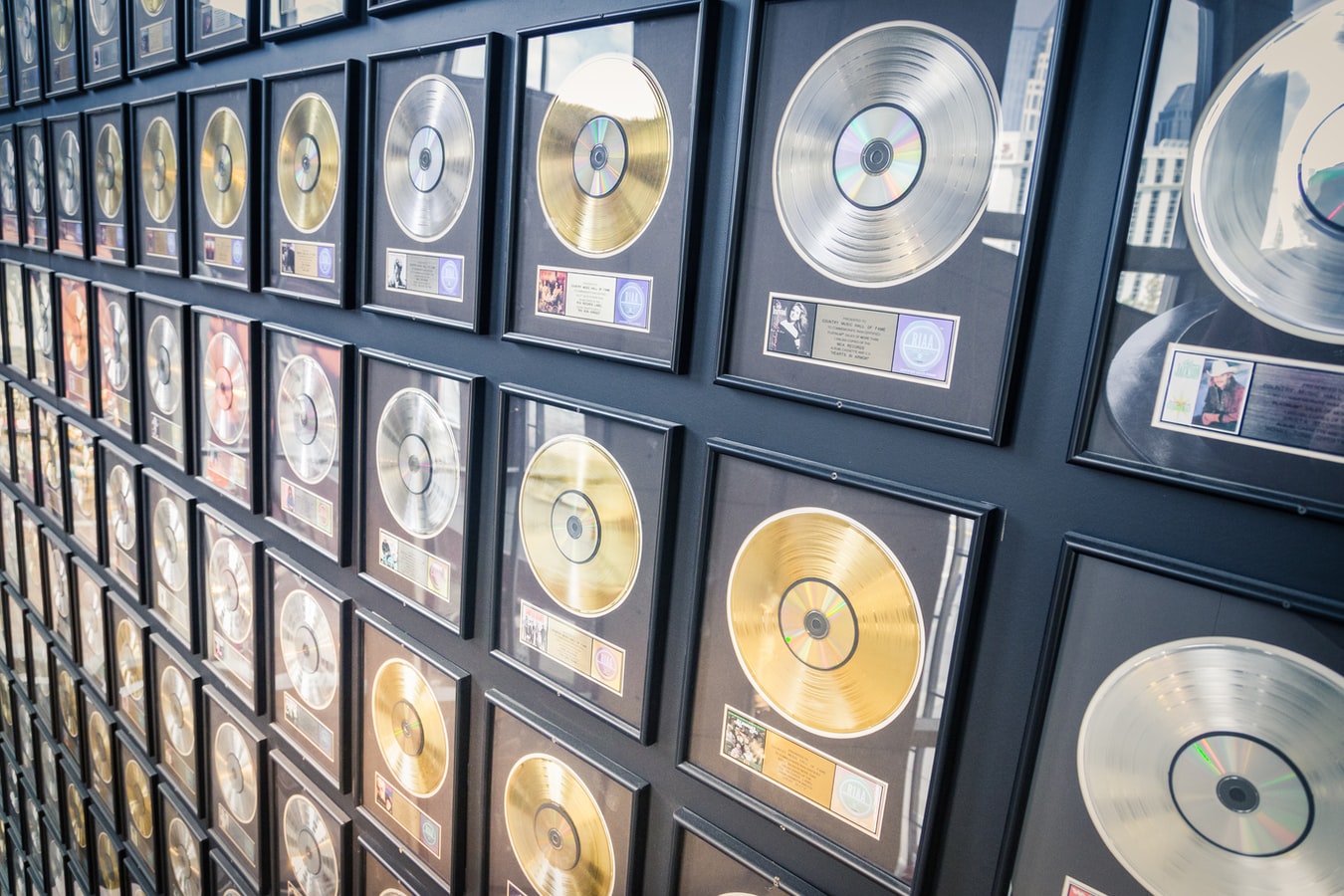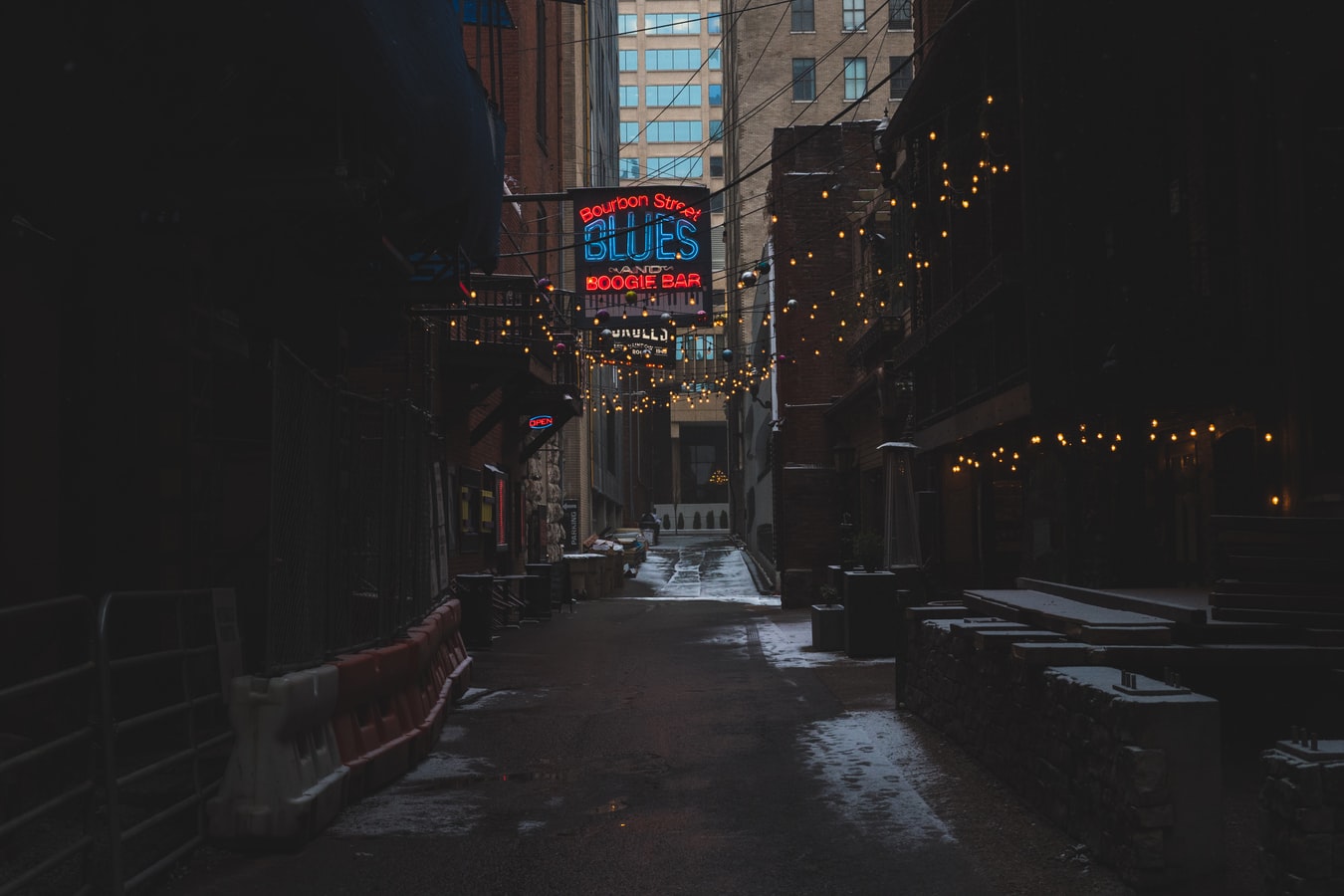 Annulation gratuite

Voitures de luxe

4 heures

Visite guidée
Description complète
Description complète
Description
La ville de Nashville est mondialement connue pour sa scène musicale, pour son hospitalité et ses expériences culinaires incroyables. Tirez le meilleur parti de votre séjour dans la ville de la musique et profitez de notre visite privée de la ville de Nashville.
Tout d'abord, votre chauffeur et guide privé viendra vous chercher sur le site de votre choix. Après cela, vous commencerez votre visite de la ville sur mesure de Nashville. Vous pourrez découvrir la ville aux côtés d'un expert local, tout en profitant d'une expérience relaxante.
Contactez l'un de nos experts en voyages pour une expérience personnalisée. Nous avons diverses visites privées de Nashville, consultez notre site Web pour plus d'informations.
Sites d'intérêt et points de repère
Nashville, la ville de la musique, est la capitale du Tennessee. La région de Nashville était à l'origine habitée par des peuples de la culture mississippienne; Cherokee, Chickasaw et Shawnee ont ensuite déménagé dans la région. Mais ce n'est qu'en 1806 que Nashville a été affrété en tant que ville, se développant en tant que dépôt de commerce fluvial et fabricant pour le Tennessee moyen.
De nos jours, la ville moderne de Nashville a la musique et le divertissement comme deux des activités principales de la ville. Nashville est mondialement connue pour sa scène de musique country et son histoire, constituant ainsi la base d'une grande industrie du disque. Au cours de votre visite privée de la ville de Nashville, vous explorerez la zone principale où se déroule l'activité musicale, Music Row, tout en apprenant l'histoire et les légendes de la scène musicale country.
Vous pourrez visiter les lieux les plus emblématiques de Nashville, par exemple:
Le Country Music Hall of Fame et le Studio B où Elvis a enregistré de la musique
Maison Jessie James
École Taylor Swift
Studio B historique de RCA
Visitez le Legends Corner et le Ryman Auditorium, deux des meilleurs endroits pour voir de la musique live à Nashville
Nashville Parthenon: Cette célèbre reproduction du Parthénon d'Athènes est située dans le parc du centenaire, à seulement quelques minutes à pied à l'ouest du centre-ville
Le Capitole de l'État du Tennessee
Beaucoup plus!
De plus, si vous souhaitez visiter les musées de Nashville, nous pouvons organiser des billets coupe-file pour le Museum of Art et / ou le Tennessee Agricultural Museum.
Tous nos circuits sont privés et sur mesure. Contactez-nous pour une expérience personnalisée.
Détails
Details:
Language

Anglais, Français

Pick up point

Hôtel ou lieu de choix à Nashville
Comprend
Cette visite privée comprend:
Véhicule de luxe privé avec chauffeur pendant 4 heures
Guide touristique privé agréé pour 4 heures
Prise en charge et retour au lieu de votre choix à Nashville
Expérience totalement personnalisée et privée
Service Guardian Angel: ligne téléphonique 24h / 24 et 7j / 7
Visite privée
Assurance responsabilité civile
Taxes
Exclut
Cette visite privée exclut:
Frais d'entrée
Nourriture et boissons
Politique d'annulation
Politique d'annulation
Aucun remboursement, modification ou annulation en aucun cas sur tout type de billets ou frais d'entrée.
La modification des dates des visites / services et des heures de début est soumise à disponibilité.
48 heures avant la date de la première prestation: Annulation gratuite sur guide et véhicule privé avec chauffeur. Tous les types de billets d'entrée ne sont pas remboursés.
Moins de 48 heures avant la première date de service: aucun remboursement. Paiement de 100%.
User Reviews