Visite privée d'Anaheim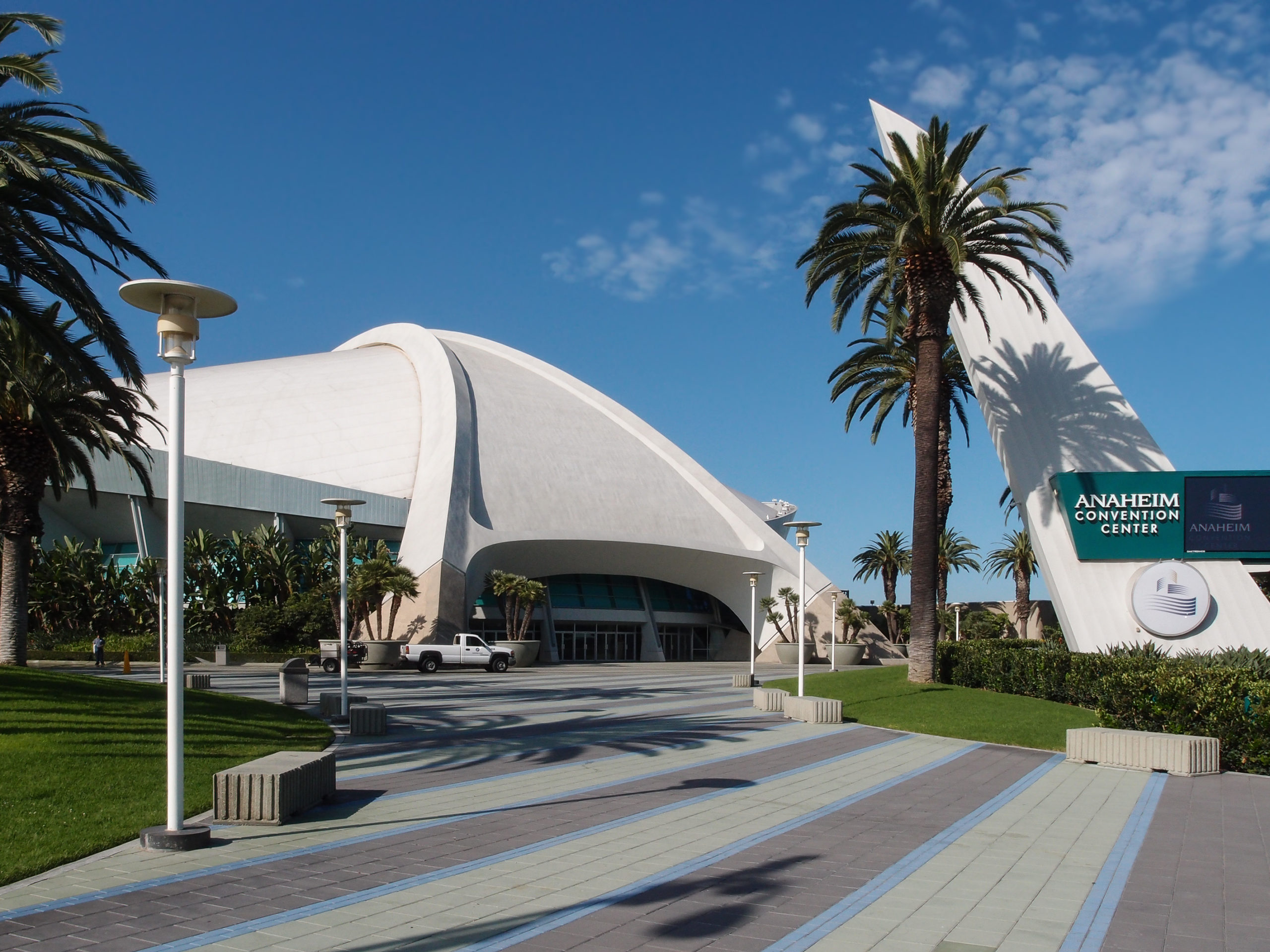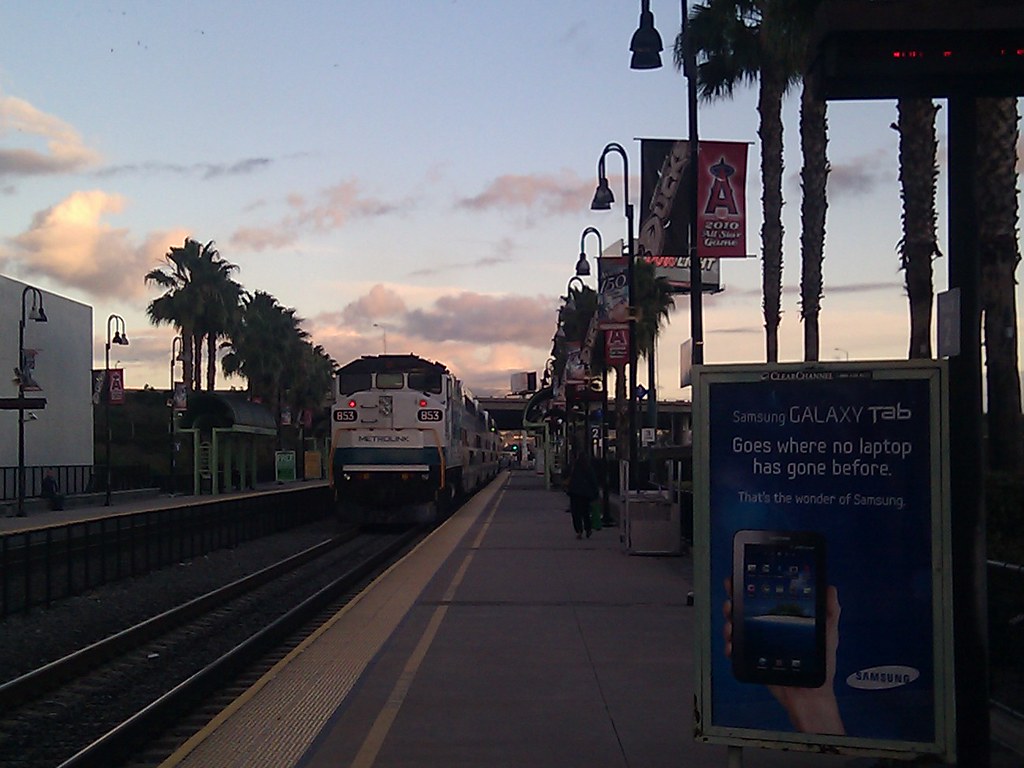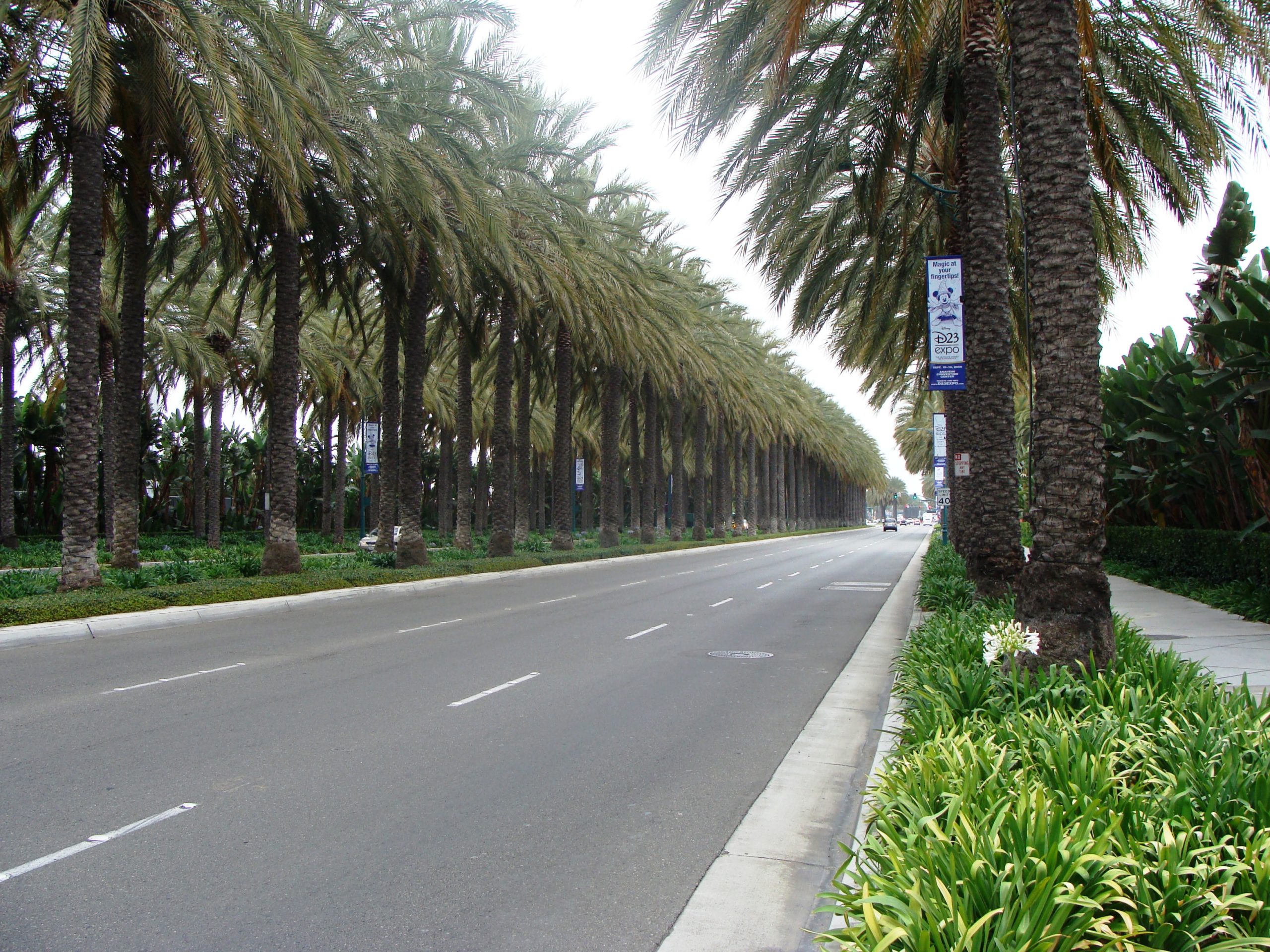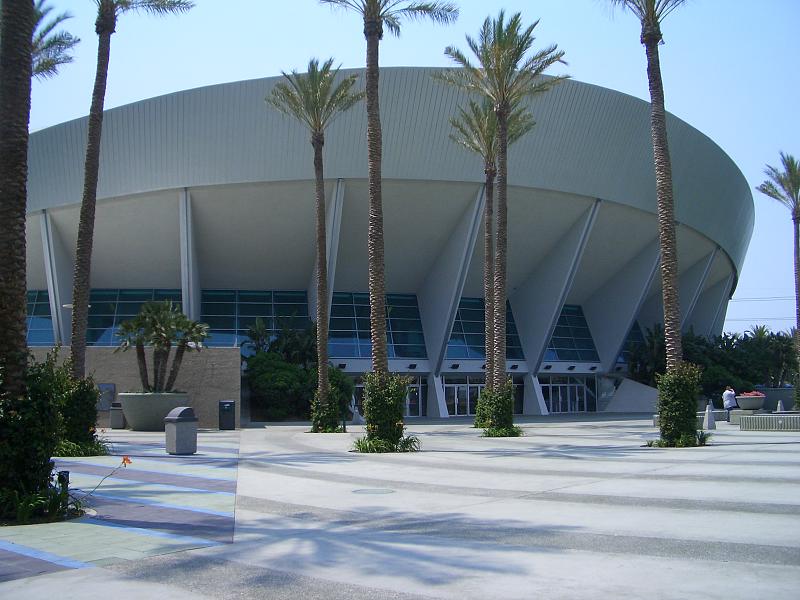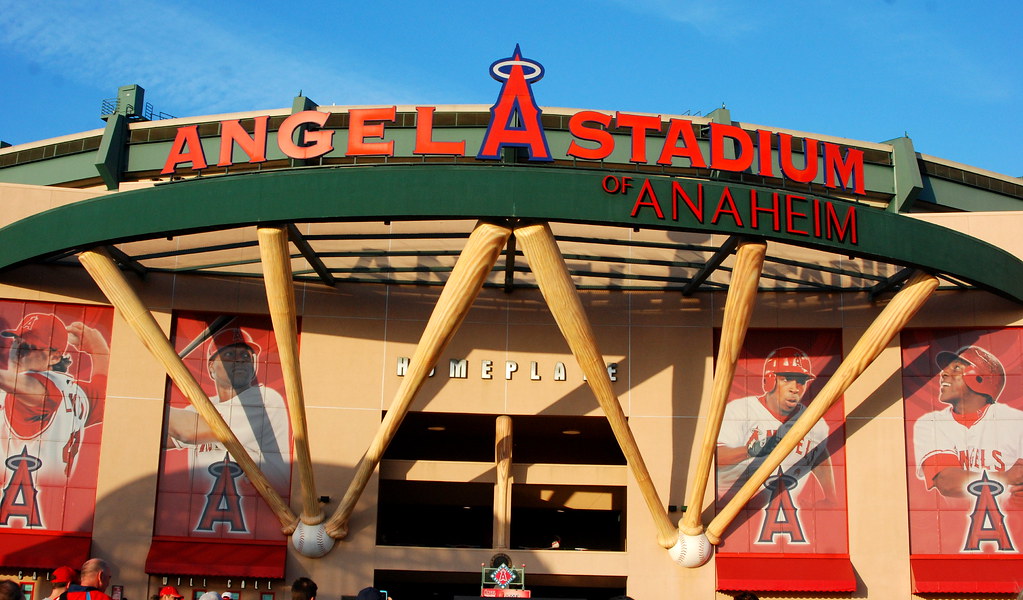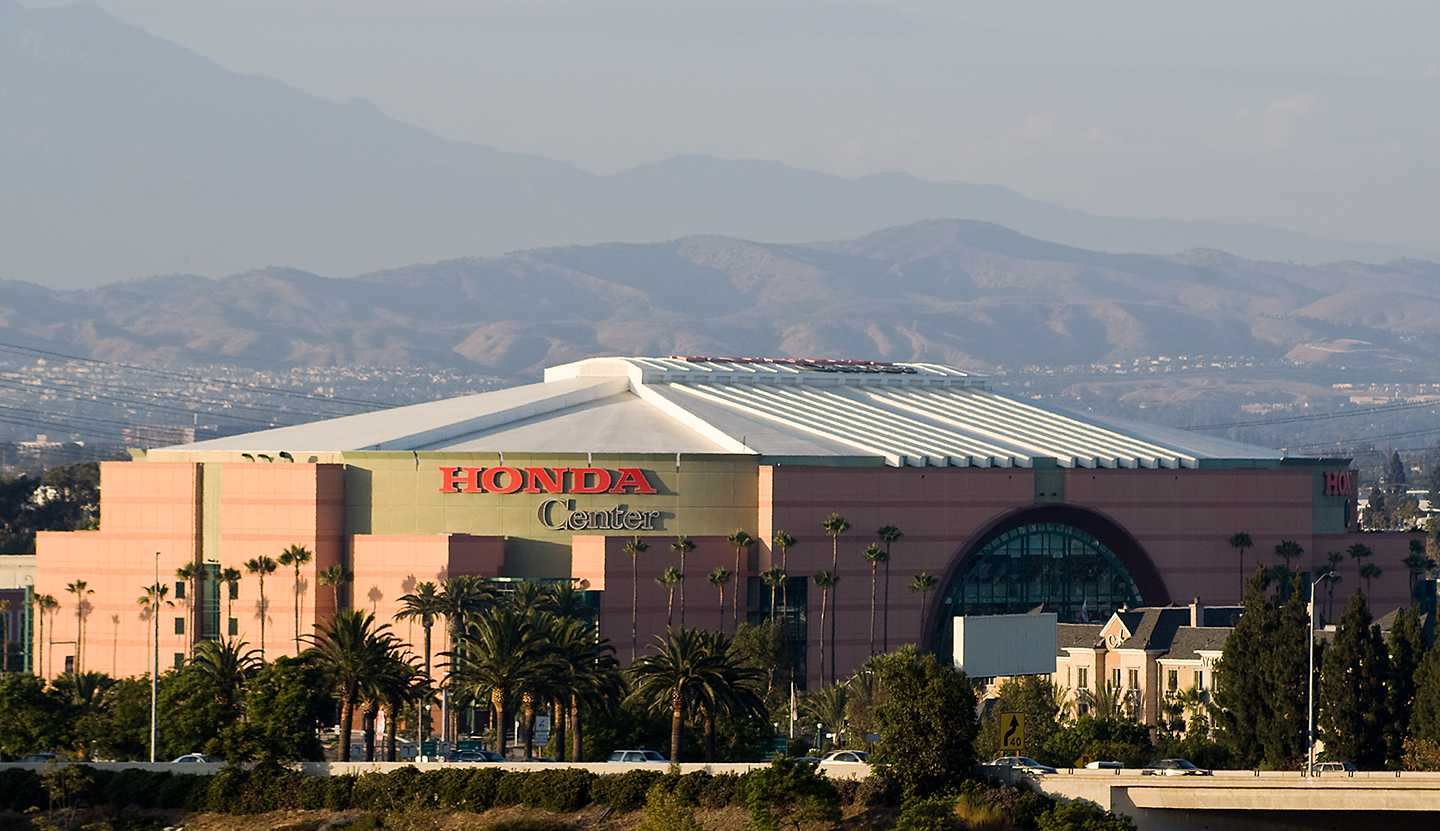 Annulation gratuite

Voitures de luxe

4 heures

Visite guidée
Full description
Full description
Description de la visite privée
Anaheim est célèbre pour ses incroyables parcs Disneyland, mais laissez-nous vous dire qu'il y a bien d'autres choses à voir dans cette ville unique. Rejoignez-nous pour cette visite privée d'Anaheim et ayez la chance de voir la ville à travers les yeux d'un résident local. Vous serez accompagné d'un chauffeur/guide privé et d'un guide touristique officiel dans un véhicule de luxe.
Que faut-il voir à Anaheim ?
Anaheim est une ville située à la périphérie de Los Angeles, dans le sud de la Californie. Vous serez étonné de voir tout ce qu'elle a à offrir. Outre les parcs Disneyland, Anaheim compte des équipes de sport professionnel, des centres de congrès, des centres commerciaux et d'excellents restaurants. C'est une ville qui a autant à offrir que n'importe laquelle des villes les plus populaires des États-Unis.
Profitez de cette occasion unique et découvrez une ville qui ne cesse de se développer. Contactez Tour Travel & More pour plus d'informations et pour personnaliser votre propre expérience.
Où commence la visite privée ?
Nous vous recommandons donc de vous détendre et de nous dire où nous viendrons vous chercher dans notre transport luxueux et privé.
Points d'intérêt à Anaheim
Après une prise en charge privée à votre hôtel ou au lieu de votre choix à Anaheim, vous serez prêt à commencer cette visite privée de 4 heures. Tous nos guides sont des guides touristiques agréés, experts en histoire, patrimoine et secrets de la ville.
Au cours de cette visite privée d'Anaheim, vous pourrez visiter les lieux suivants :
Centre de convention d'Anaheim
Angel Stadium d'Anaheim
Marché d'Anaheim
Centre Honda
Citrus park
Anaheim Plaza
City National Grove d'Anaheim
Parc Boysen
The Rock Church Anaheim – The Word Center Et bien plus encore !
Votre chauffeur privé et votre guide officiel seront à votre entière disposition pour une visite de 4 heures. Si vous le souhaitez, nous pouvons ajouter plus d'heures à votre expérience ou même en faire une visite d'une journée entière.
Enfin, après une visite d'une demi-journée, votre chauffeur privé et votre guide vous ramèneront à votre hôtel d'Anaheim.
Croyez-nous quand nous vous disons que cette visite privée d'Anaheim est quelque chose que vous ne voulez absolument pas manquer. Profitez-en et personnalisez votre expérience privée, c'est un tour que vous n'oublierez jamais !
Details
Details:
Language

Anglais, espagnol, français (autres langues à consulter)

Pick up point

Hôtel, port de croisière ou lieu de choix à Anaheim
Comprend
Cette visite privée comprend:
Guide officiel privé pendant 4 heures
Véhicule de luxe privé avec chauffeur pendant 4 heures
Prise en charge et retour à votre hôtel ou à l'endroit de votre choix à Anaheim
Expérience entièrement personnalisée et privée
Service de l'Ange Gardien : ligne téléphonique 24/7
Visite privée
Assurance responsabilité civile
Taxes
Exclut
Cette visite privée ne comprend pas
Les droits d'entrée
Nourriture et boissons
Politique d'annulation
Politique d'annulation
Aucun remboursement, modification ou annulation n'est possible pour tout type de billet ou de droit d'entrée.
La modification des dates et des heures de début des visites/services est soumise à disponibilité.
48 heures avant la date du premier service : Annulation gratuite pour le guide et le véhicule privé avec chauffeur. Tous les types de billets d'entrée ne sont pas remboursés.
Moins de 48 heures avant la date de la première prestation : pas de remboursement. Paiement de 100%.
User Reviews