Visite privée d'Avila et de Ségovie au départ de Madrid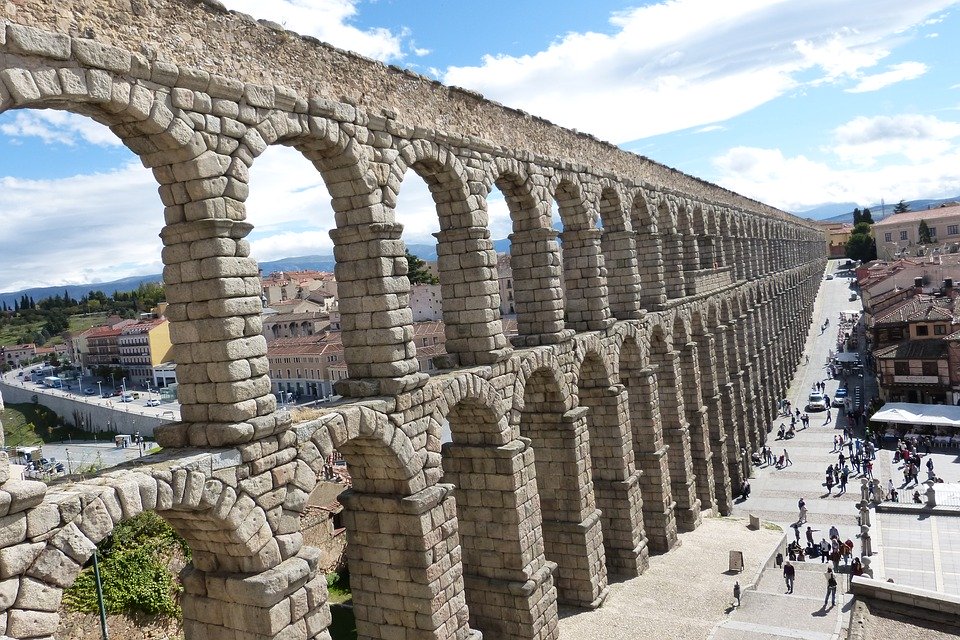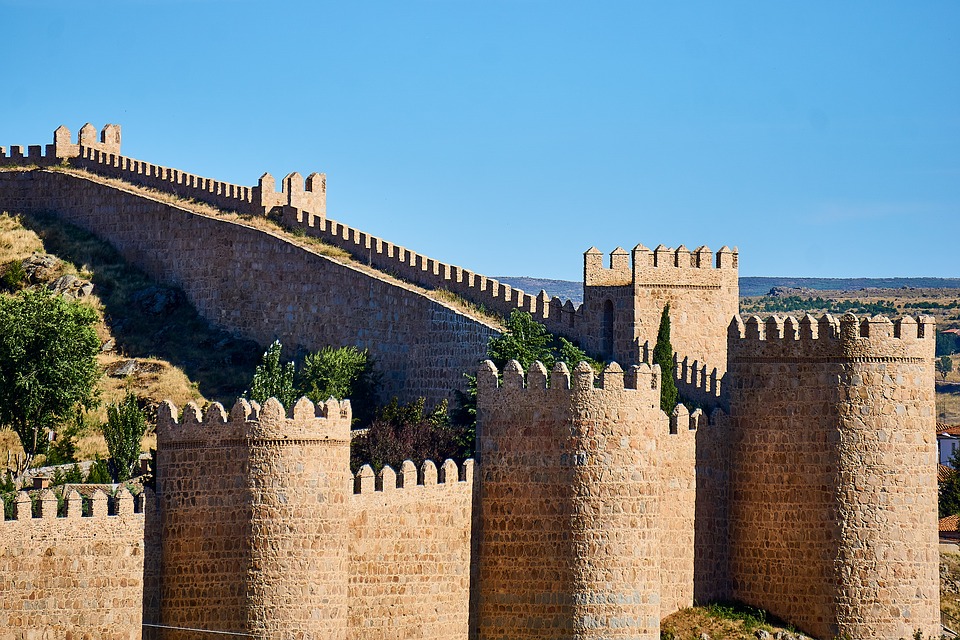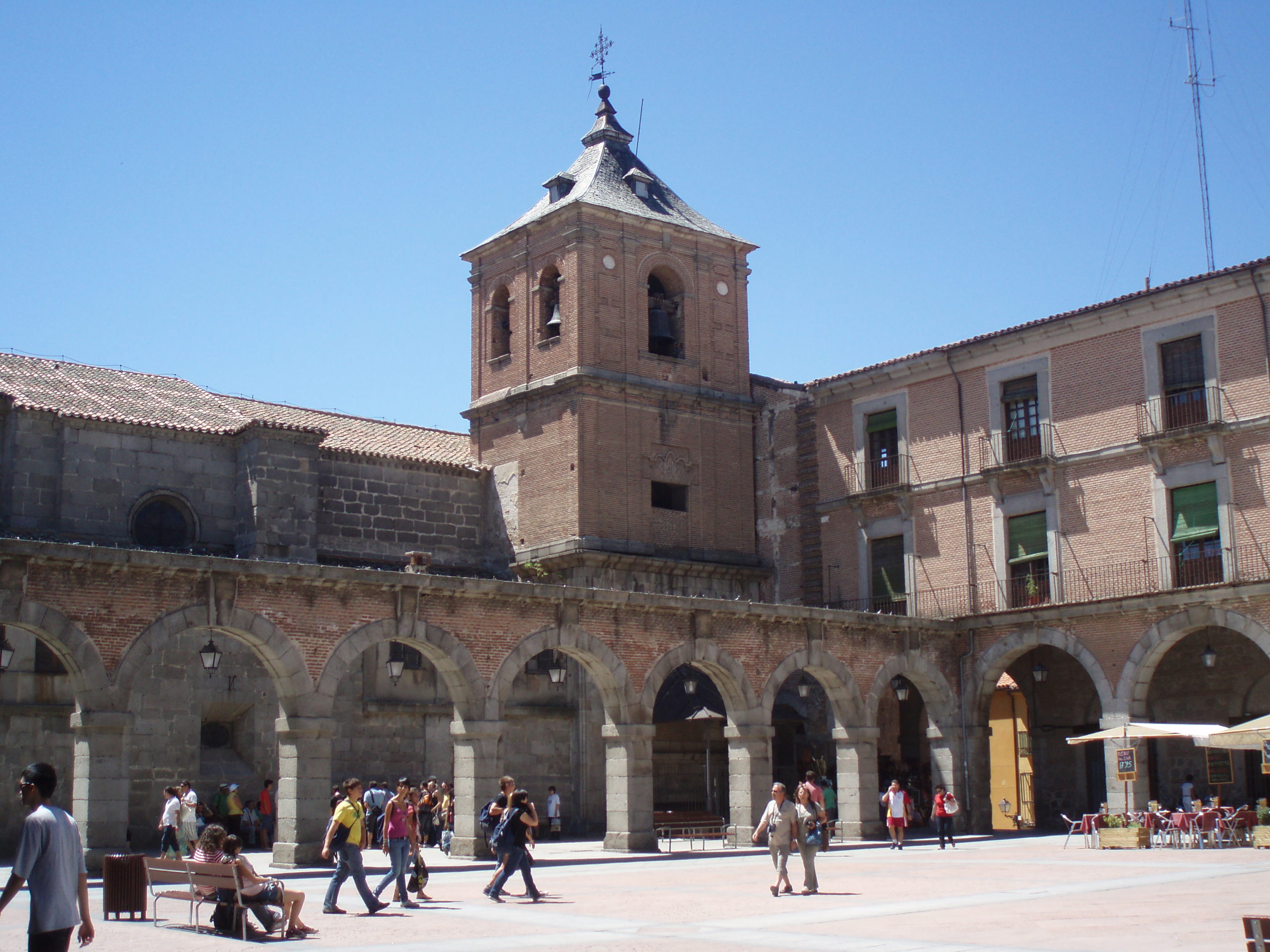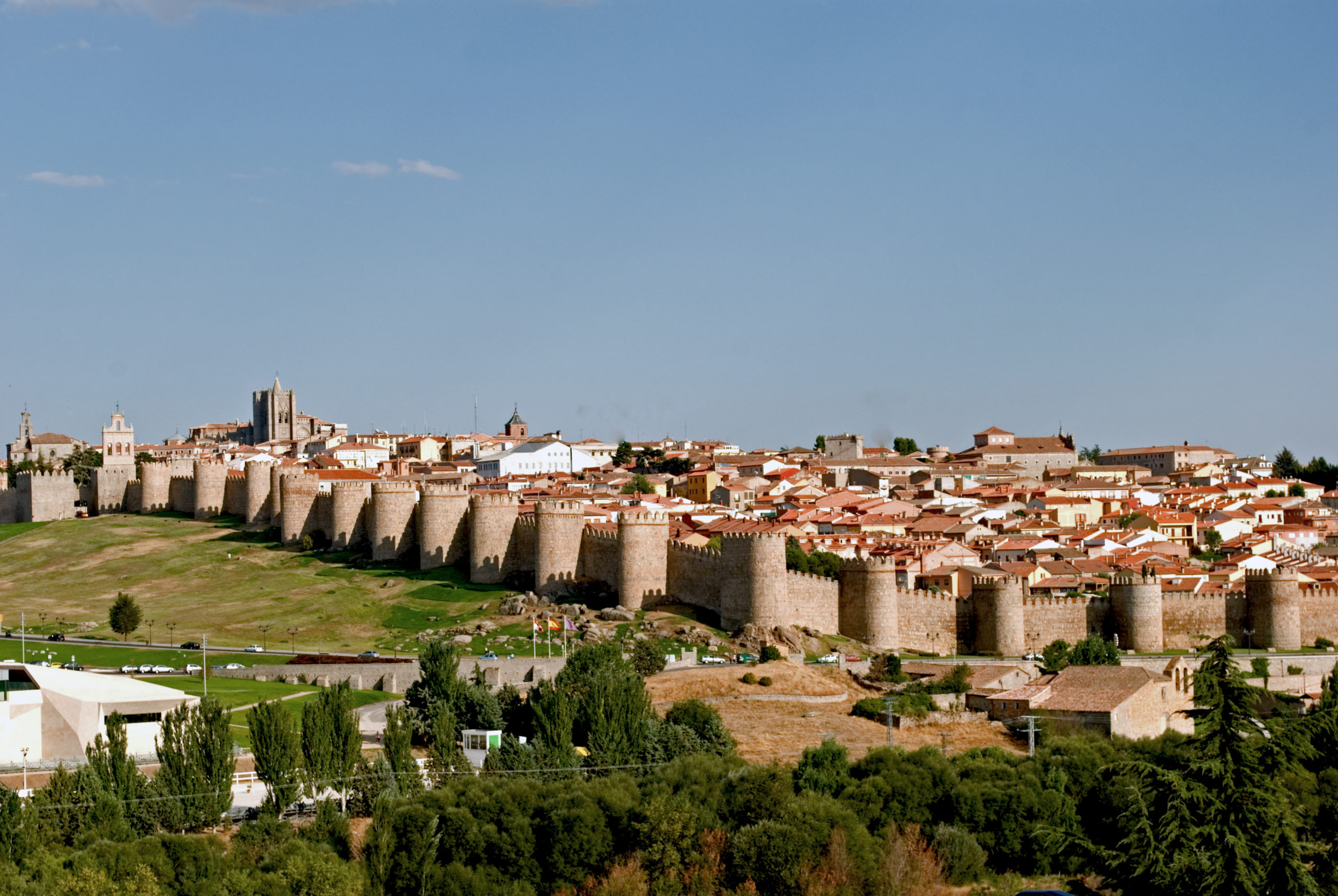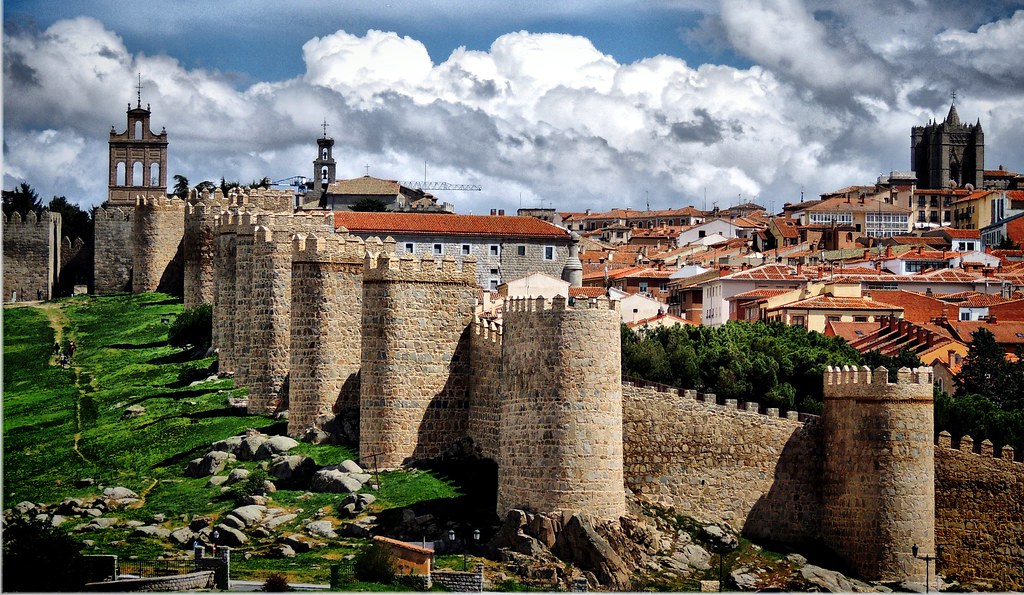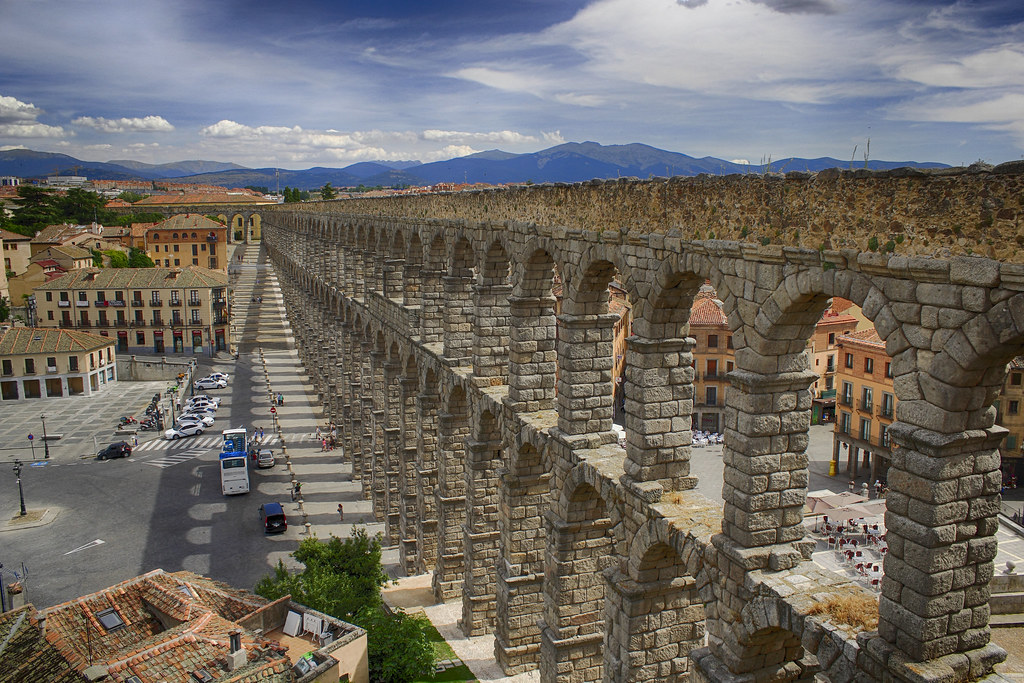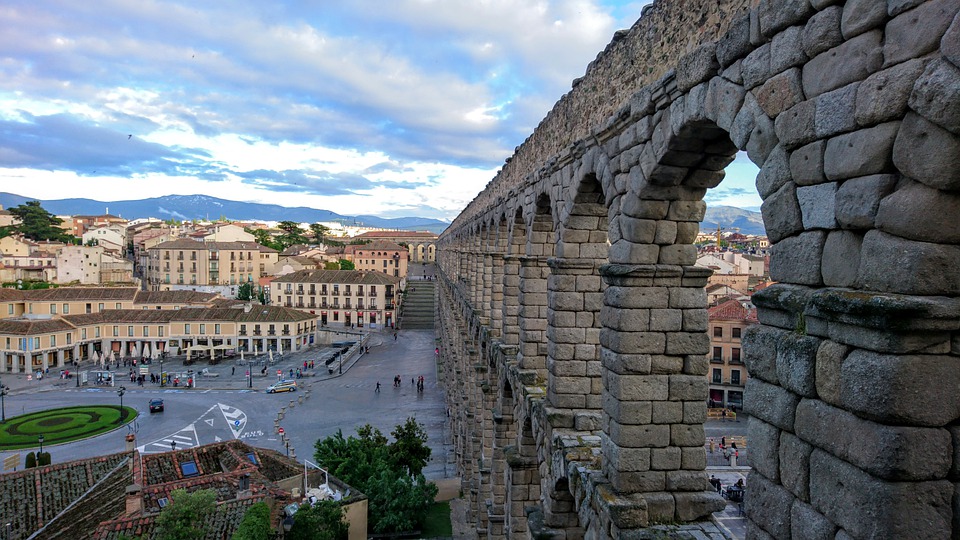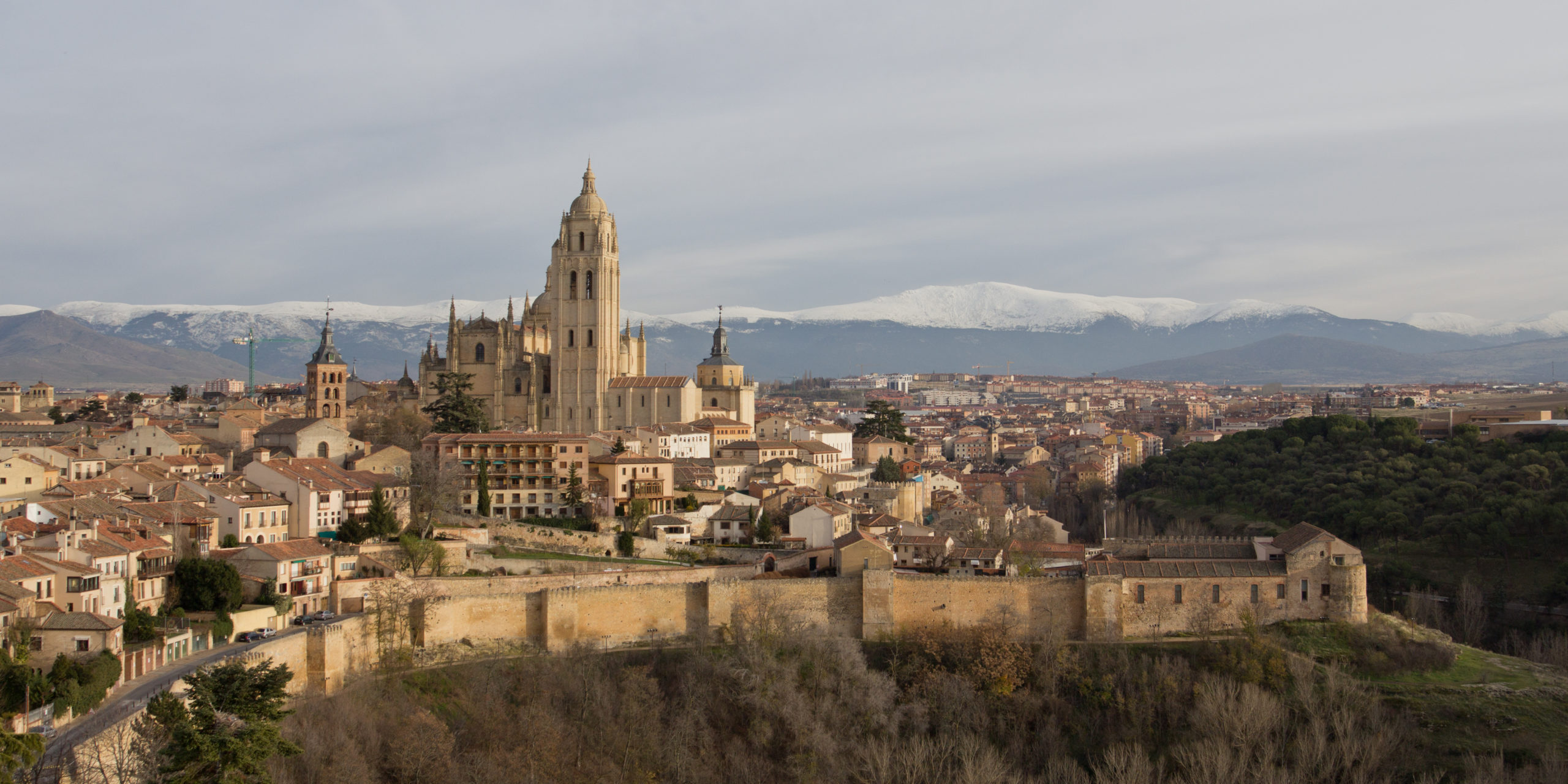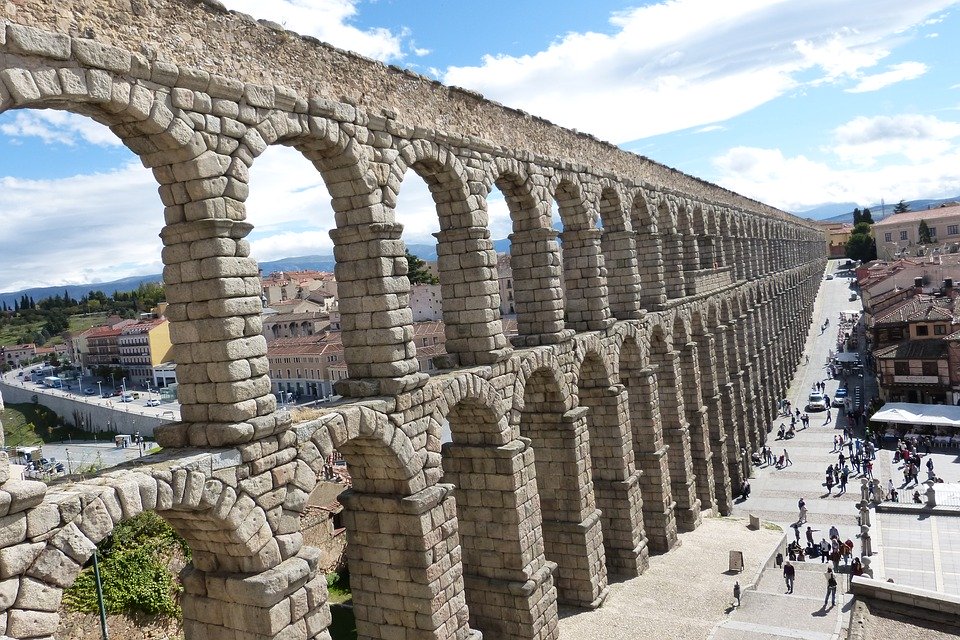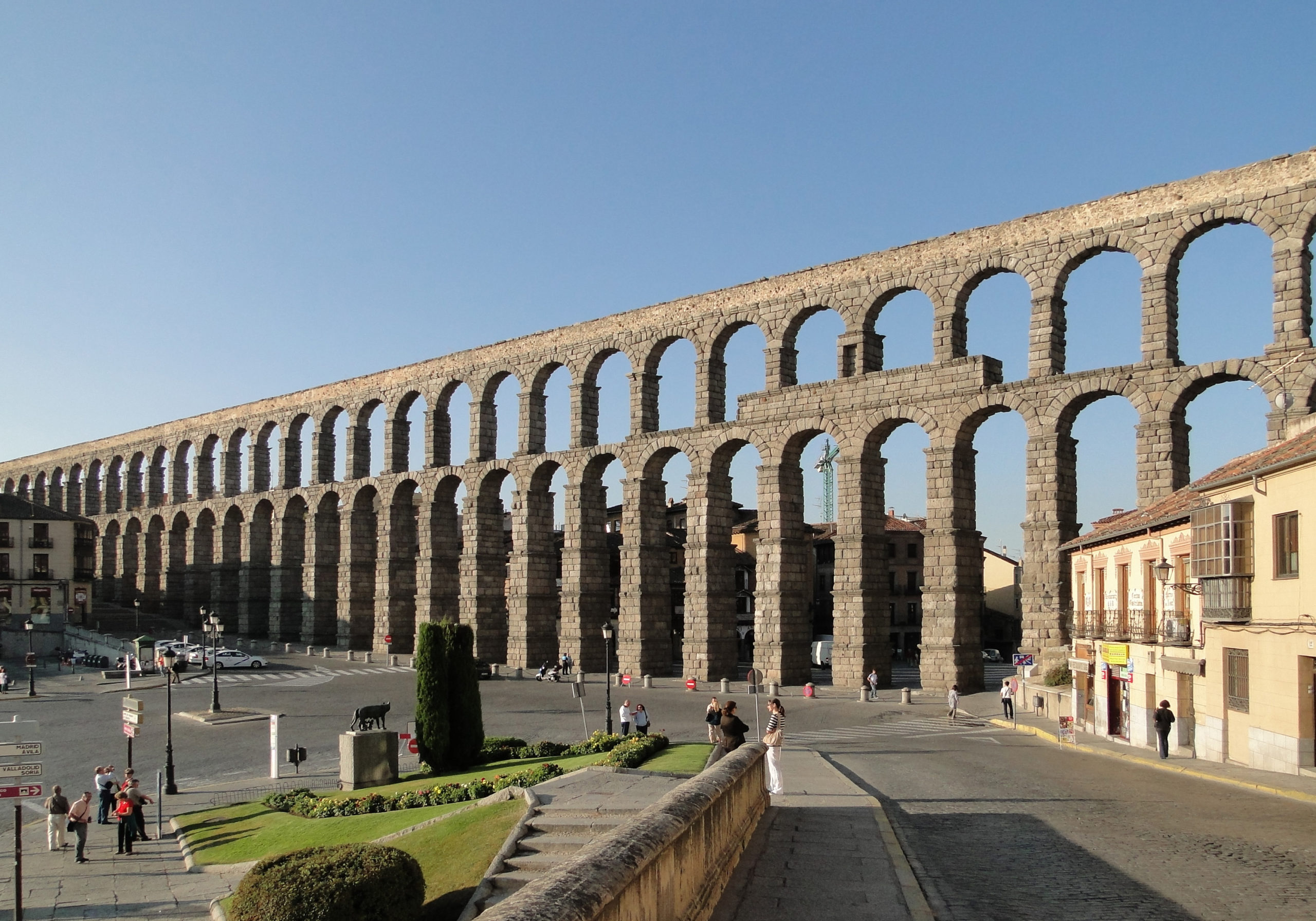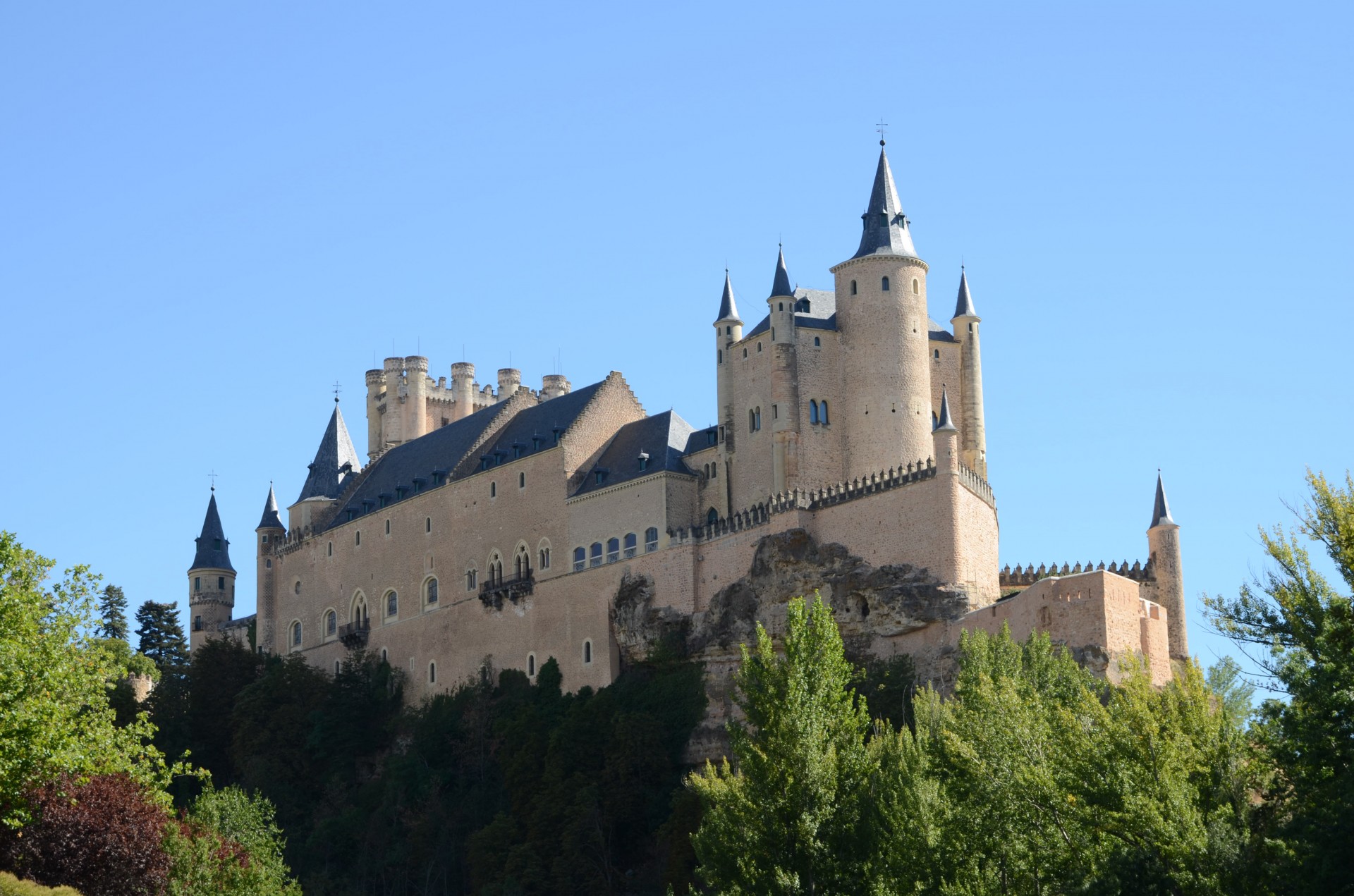 Annulation gratuite

Voitures de luxe

10 heures

Visite guidée
Description complète
Description complète
La description
Profitez de cette option d'une journée complète pour visiter Avila et Ségovie lors de cette visite privée. C'est une expérience d'une journée complète pour vous faire découvrir l'histoire d'Avila et de Ségovie.
Les deux villes sont situées non loin du centre-ville de Madrid. Nous atteindrons d'abord Ségovie dans environ 1 heure. Une fois arrivés à Ségovie, vous profiterez d'une visite guidée à pied de 3 heures avec votre guide officiel privé. La majeure partie du centre-ville de Ségovie se fait à pied. Vous aurez plus tard le temps de manger avant de nous diriger vers Avila. Vous pourrez déguster le délicieux porcelet si typique de Ségovie pour votre pause déjeuner!
Après avoir quitté Ségovie, nous nous dirigerons vers Avila. Le trajet jusqu'à Avila prendra environ 1 heure depuis Ségovie. Une fois à Avila, vous profiterez d'une visite à pied de 2 heures d'Avila.
Nous vous ramènerons ensuite confortablement vers votre hôtel à Madrid.
Sites d'intérêt et monuments
Cette excursion privée d'une journée comprendra les meilleurs sites d'Avila ainsi que de Ségovie.
Notre premier arrêt sera Ségovie. Il y a tellement de choses à voir et à apprécier dans cette ville historique. Voici quelques exemples de ce que Ségovie a à offrir:
Aqueduc de Ségovie. C'est un incontournable à visiter. C'est l'icône de Ségovie. C'est un endroit vraiment remarquable à visiter.
Admirez l'Alcazar de Ségovie. C'est un palais qui a des origines romaines et mauresques. Super arrêt photo et souvenirs uniques à rapporter à la maison!
Cathédrale de Ségovie: Nouvelle cathédrale construite dans l'ancien quartier juif de Ségovie.
Murailles de Ségovie
Calle Real de Segovia
Beaucoup plus!
Une fois que vous avez mangé rapidement. Nous nous dirigerons vers Avila. Avila est également une ville médiévale, avec des murs médiévaux uniques. Voici quelques monuments que vous apprécierez:
Les murs: murs classés au patrimoine mondial de l'UNESCO situés à Avila. Ces murs sont connus pour leurs défenses stratégiques. Il y a des murs de 3 mètres d'épaisseur et le périmètre des murs est de 2,5 kilomètres! Une vraie merveille à visiter.
Gates of the Walls et bien plus encore!
Les Postes Cuatro. Il s'agit d'un site de pèlerinage situé à proximité de la ville.
Basilique de San Vicente: architecture romane située à Avila.
Real Monasterio de Santo Tomas
Convento de Santa Teresa. Ce monument est dédié au saint le plus célèbre d'Avila. Santa Teresa.
Vieille ville d'Avila
Beaucoup plus!
Nous vous reconduirons ensuite confortablement à votre hôtel à Madrid avec votre chauffeur privé.
Consultez également notre excursion d'une journée à Tolède!
Comprend
Cette visite privée comprend:
Guide officiel pendant 2 heures pour votre visite à Avila
Guide officiel pour votre visite à Ségovie pendant 3 heures
Véhicule privé de luxe Mercedes Benz pendant toute votre visite
Expérience personnalisée complète
Assurance responsabilité civile
Les impôts
Exclut
Cette visite privée exclut:
Frais d'entrée
Nourriture et boissons
Politique d'annulation
Politique d'annulation
Aucun remboursement, modification ou annulation en aucun cas sur tout type de billets ou frais d'entrée.
La modification des dates des visites / services et des heures de début est soumise à disponibilité.
48 heures avant la date de la première prestation: Annulation gratuite sur guide et véhicule privé avec chauffeur. Tous les types de billets d'entrée ne sont pas remboursés.
Moins de 48 heures avant la première date de service: aucun remboursement. Paiement de 100%.
User Reviews