Private Tour Description
Join us on this private tour to the American Museum of Natural History in New York. Get ready to explore 45 exhibitions halls and learn about human cultures, the natural world, and the universe in this amazing museum. You will have a private official tour guide available for a 2 or 3 hours guided tour.
The tour will start at the main entrance of the museum. Your private guide will be waiting for you holding the tickets entrance to the museum. As this is a private tour, the experience will start at your desired time.
In case you may need, we can organize a private transfer from your hotel to the museum. We adapt our tours to fit your own personal needs. You just need to contact us, and we will arrange everything for you.
Other possible option of a half day tour in New York, could be our private tour of Queens, take a look!.
Tour Itinerary
Your first contact with Tour Travel & More will be at the main entrance of the museum. Entrance tickets to the museum are included in the price of the tour.
The American Museum of Natural History is located in the Upper Side West of Manhattan. It is one of the largest and most famous natural history museums in the world. It is a major center of research and education on the natural sciences.
Natural History Museum Points of Interest and Landmarks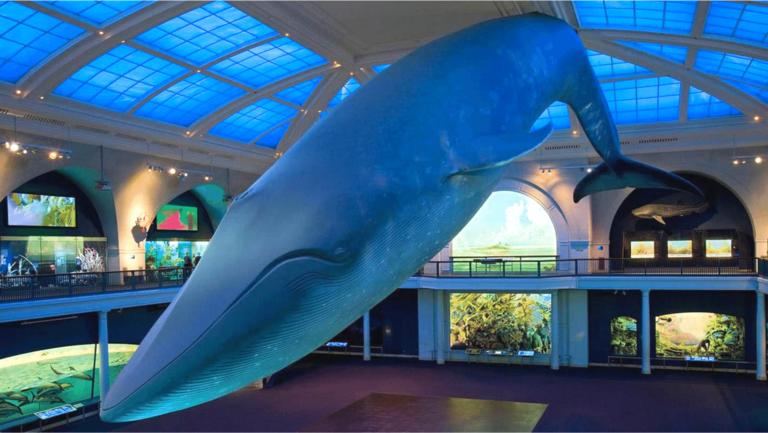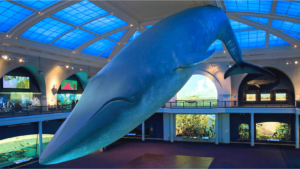 Get ready to experience the history of more than 3 million specimens of plants, animals, fossils, minerals, rocks, meteorites, human remains and human cultural artifacts. Your private guide will bring you straight to the areas that will be the most inspiring for you, based on your family's interests, desires, and passions. This family tour have activities for everyone, no matter what their age, including games to keep kids entertained. 

In this private tour to the American Museum of Natural History you will spend a great time with your family. You will be able to learn and discover important facts about natural sciences.
Finally, at the end of the tour, your private guide will drop you off in the main entrance of the museum.
If you think that 2 or 3 hours were not enough, we can include more hours to your experience. Also, if you prefer we can include a private tour through highlights of New York.