Private Tour Description
New York has a lot of incredible neighborhoods that you should definitely explore. Let us take you on this private tour of Queens with your own private driver and official tour guide. Get ready to explore the most emblematic and nicest spots of Queens's neighborhood.
This private tour will start from your hotel or place of choice in New York. You will have a private luxury vehicle available for the whole tour.
Queens is a borough located on Long Island, across the East River from Manhattan. This borough is the most ethnically diverse neighborhood in the world.
Take advantage of your days in NY and enjoy this incredible private tour of Queens with us. You will not only spend a great time on your holidays, but also learn about the history and culture of this district.
If perhaps you are looking for a full day tour, take a look at our private trip to Atlantic City from New York.
Tour Itinerary
This private tour will start at your place of choice in NY at your desired time. This is a completely private and personalized tour just for you and your group.
Get ready to experience the history of NYC's largest borough, with more than the half of the residents born abroad. Enjoy the variety of cultures that Queens offers you in the most linguistically diverse place on Earth. Discover the traditions and flavors of all over the world all together in the same place.
Queens Points of Interest and Landmarks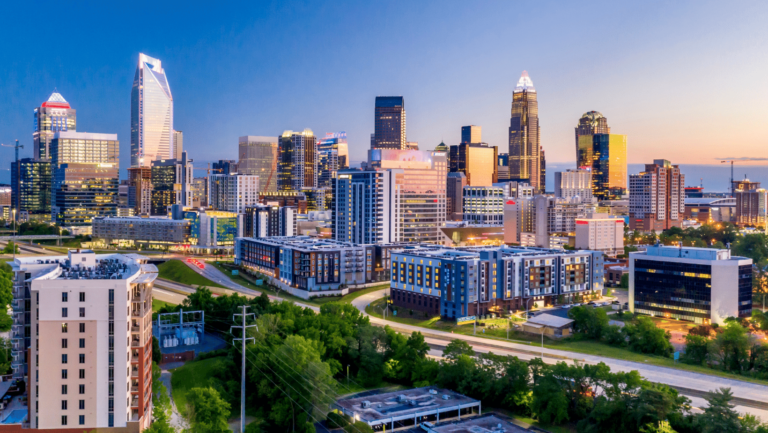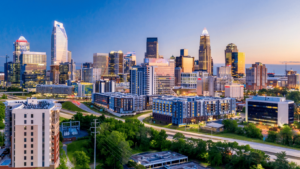 During this private tour you will be able to visit:
Roosevelt Avenue
The Unisphere and the Panorama of NYC
Bohemian Hall and Beer Garden
Jackson Heights, an Indian and South Asian Neighborhood
P.S. 1 Contemporary Art Center
Downtown Flushing, NYC's Other Chinatown
Museum and Gallery Hopping in Long Island City
Lemon Ice King of Corona
The Mets at Citi Field
and much more!
In case you are interested we can include more hours to your experience or even entrance ticket to any monument or museum. You only have to contact us and mention your desires on this private tour.
Finally, after 4 hours guided tour, your private driver and guide will take you back to your starting point in NY.