Private Tour Description
Get ready to explore the most emblematic and nicest spots of Harlem's neighborhood with this private tour of Harlem. Your official tour guide will accompany you on this excursion along with a private driver in a luxury vehicle.
We will pick you up from your hotel or place of choice in New York. You will experience a 4 hours guided tour to know one of the most special neighborhoods of the "Big Apple". Tour Travel and More team will help to design your tour on the best way to fit your own interest and likes.
The city of New York offers a very rich variety of attractions. It is very forward thinking and modern, and it emerged as a global node of social tolerance, freedom and cultural diversity. This incredible city offer a lot of things to do and have many places to visit, so do not miss this private tour of Harlem with us!.
Other possible option of a half day tour in New York, could be our private tour of Queens, take a look!.
Tour Itinerary
Firstly, you will meet with your private driver and guide in your place of choice in NY. As this is a private excursion you will decide the start hour of your tour.
Get ready to experience the history of one of the city's most valuable ethnic enclaves identified as one of the neighborhoods where many civil rights movements were born. Harlem's contributions to the African-American community are remarkable.
You will also find many cultural gems that will surprise you, from groundbreaking performances at the Apollo Theater to Gospel in a local Harlem Church.
Harlem Points of Interest and Landmarks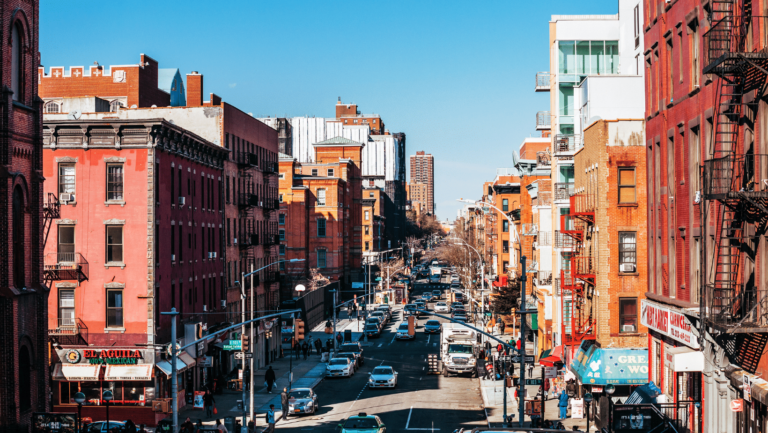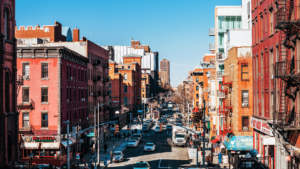 Once we start the tour, we offer you to visit, amongst other sites:
Cotton Club
Harlem Gospel Church
Harlem Strivers' Row
Astor Row
Mount Morris Historic District
and so much more!
Your private driver and official tour guide will be at your total disposal during the 4 hours tour. In case you prefer, we can include tickets of entrance to any monument or museum you wish to visit.
Finally, at the end of the visit, your private driver and guide will take you back to your hotel or starting point in NY.